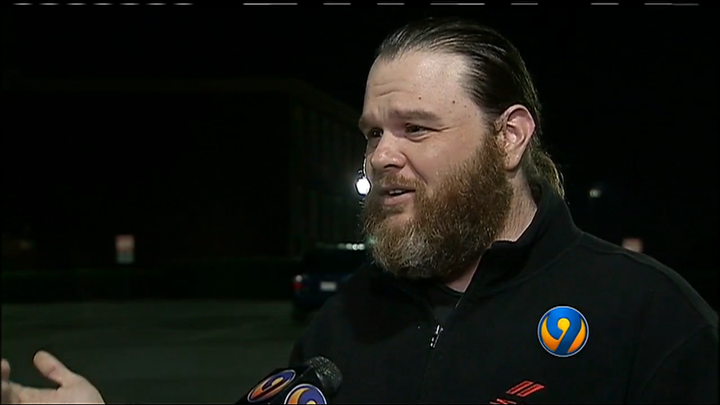 It's going from one bad joke to another.
A North Carolina man is speaking out after he says he was slapped in handcuffs for not returning a VHS rental more than 14 years ago -- and now the movie's star, Tom Green, is coming to his rescue.
James Meyers, 37, says he was driving his daughter to school Tuesday morning when he was pulled over by Concord police for a broken taillight.
It was that moment he was informed that there was a warrant out for his arrest, specifically for not returning the 2001 flop, "Freddy Got Fingered."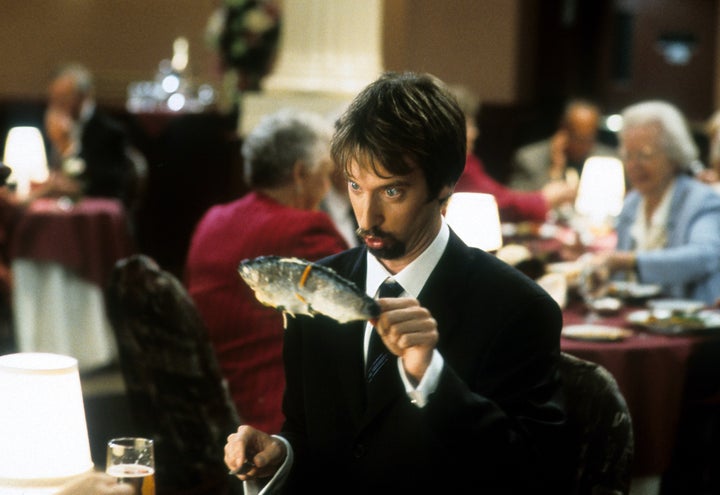 The flick's comedian apparently did too.
"I just saw this and I am struggling to believe it is real," Green tweeted Wednesday night.
Meyers said he vaguely remembers renting the comedy — which has a 4.5/10 rating on IMDb.com and won five Razzie Awards in 2002, including Worst Picture. Apparently when he failed to return it, a warrant was issued in late 2001.
After he was informed of the warrant, Meyers said he was allowed to continue on to his daughter's school under the promise that he'd turn himself into the police department later that day.
He thought he'd arrive and it'd all get sorted out. Instead, he found himself booked for a class 3 misdemeanor, which is punishable with a fine up to $200.
He has a court appearance scheduled for April 27.
"For the first time, I got put in handcuffs," he told WSOC-TV.
Concord Police Sgt. Jonathan Hathcock confirmed Meyers' arrest to the Huffington Post Thursday, saying, "It doesn't matter what kind of warrant it is, if it's a warrant we're going to serve it."
Green, who was reached by the NY Daily News while doing a stand-up comedy tour in Australia, said he's since spoken with Meyers about the incident and has offered to do what he can to help.
"If it's 200 bucks, of course I'll pay it for him, just for the principle of the thing," he told the paper.
Related
Before You Go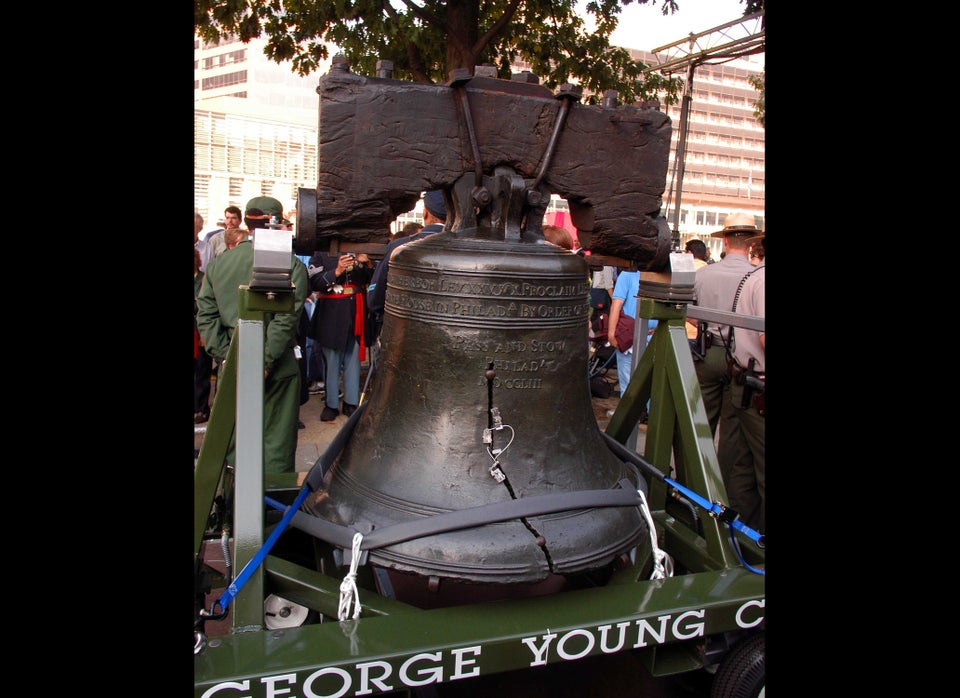 Biggest April Fools Pranks
Popular in the Community