It's one thing to feel romantic with a partner in a swimming pool, it's another to treat a pool toy like an inflate-a-mate -- especially in public.
That's a lesson Edwin Charles Tobergta is learning the hard way. Police in Hamilton, Ohio arresting the 32-year-old man for allegedly getting nasty with a neighbor's pink inflatable raft in an alley on Sunday, The Cincinnati Enquirer reported.
The neighbor allegedly spotted Tobergta on top of the floatation device with his pants "down around his ankles," according to a police report obtained by The Smoking Gun.
Yells from the upset neighbor interrupted Tobergta's passionate moment, but it didn't totally deflate his lust for the defenseless object. He pulled up his trousers and fled, taking the pool raft with him, the police report said.
When police caught Tobergta, he allegedly admitted to the dirty deed, but begged for mercy, claiming that he "has a problem," and "needs help," the police report said. The discarded raft was found marooned in a backyard, TV station WCPO reported.
Tobergta's grandmother told The Enquirer that he has a history of mental problems. He's diagnosed with Attention Deficit Disorder and has abused his medication, she said.
CHECK OUT OTHER PEOPLE ACCUSED OF WEIRD CRIMES: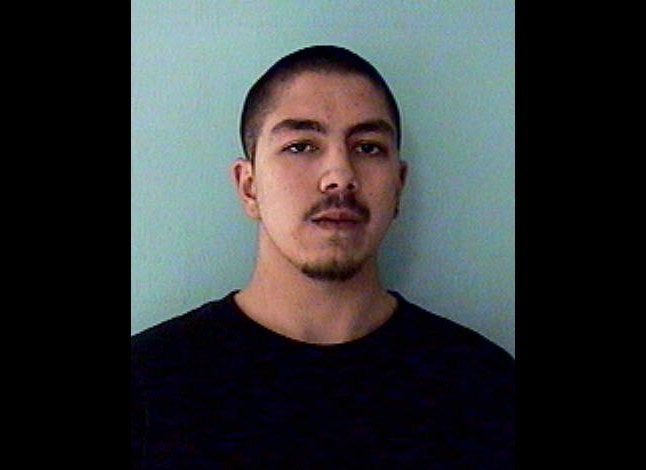 Dumb Crime: Masterminds Need Not Apply
Related
Popular in the Community