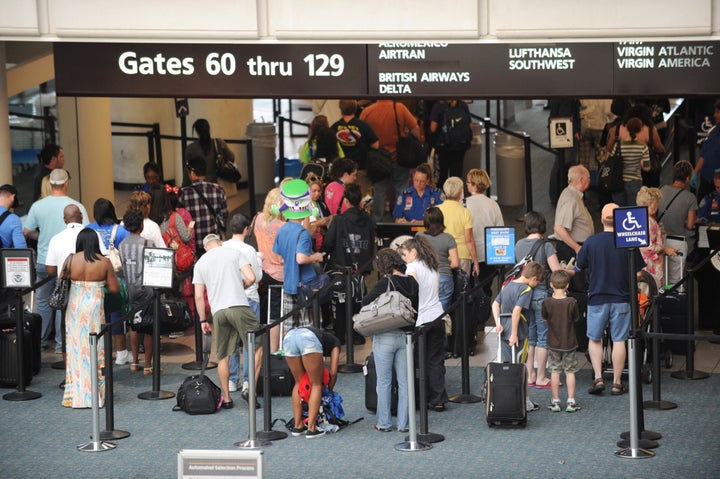 Donaldo Visbal is suing the Miami law enforcement officers who detained him for two weeks on the suspicion that he was smuggling cocaine through the Fort Lauderdale-Hollywood International Airport after several bottles of shampoo he was carrying tested positive for the drug.
Visbal claims he was simply bringing a friend a brand of Colombian shampoo unavailable in the United States, when he suddenly found himself in prison for two weeks with his bail set at $250,000.
Visbal is a lawyer who travels back and forth between his home in Barranquilla and Colombia roughly four times a year, according to the Miami Herald.
"Every time I go to the States, I have to go in a room and explain what happened," Visbal told the Sun-Sentinel.
Visbal was jailed in 2009 and last year his lawsuit was dismissed by a judge who said the Sheriff's Department of Broward County had probable cause to arrest him after the shampoo tested positive for cocaine. His lawyer announced earlier this week that in a new lawsuit Visbal would claim false arrest while ceding that the officers had the right to detain him.
A technician at a local climb lab told the Herald that some soaps may give a false positive during tests for cocaine, a fact the Sheriff's Department likely knew. Visbal said the faulty test has made traveling between Colombia and the U.S. frustrating because he is now constantly forced to answer questions from immigration and law enforcement agents about his previous arrest.