A man down on his luck after suffering injuries in a car crash had a miraculous twist of fate, all thanks to a blanket.
L.T., as he is called, was living on an $839 monthly disability check and could barely make ends meet. While he was watching an episode of "Antiques Roadshow," in which a man had a Navajo first-phase chief's wearing blanket appraised for up to half a million dollars, he recognized that he had a similar blanket that had been passed down to him from family.
"I never thought mine would be worth anything close to that, I thought maybe it would be worth $10,000 or $15,000 or something," he says in a YouTube video that was posted in 2012 and is making the rounds on the Web this week.
L.T. got in touch with an antiques appraiser and decided to put up the family heirloom for auction. It turns out, the blanket was the real deal and is believed to have been woven before the 1850s. When the big day rolled around on June 19, 2012, the blanket sold for $1.8 million at John Moran Auctioneers. (That's $1.5 million, plus a 20 percent buyer's premium.)
According to PBS, Navajo chief's blankets were highly prizedin the 19th century and were typically worn by chiefs or the wealthy. There were three phases of blankets, distinguished by geometric patterns and color variance, of which the first phase is considered the most valuable. Today, it's estimated that "less than 50 of these first-phase blankets, made until roughly 1865, survive," according to PBS.
Watch the video (above) to see L.T.'s life transform.
Related
Before You Go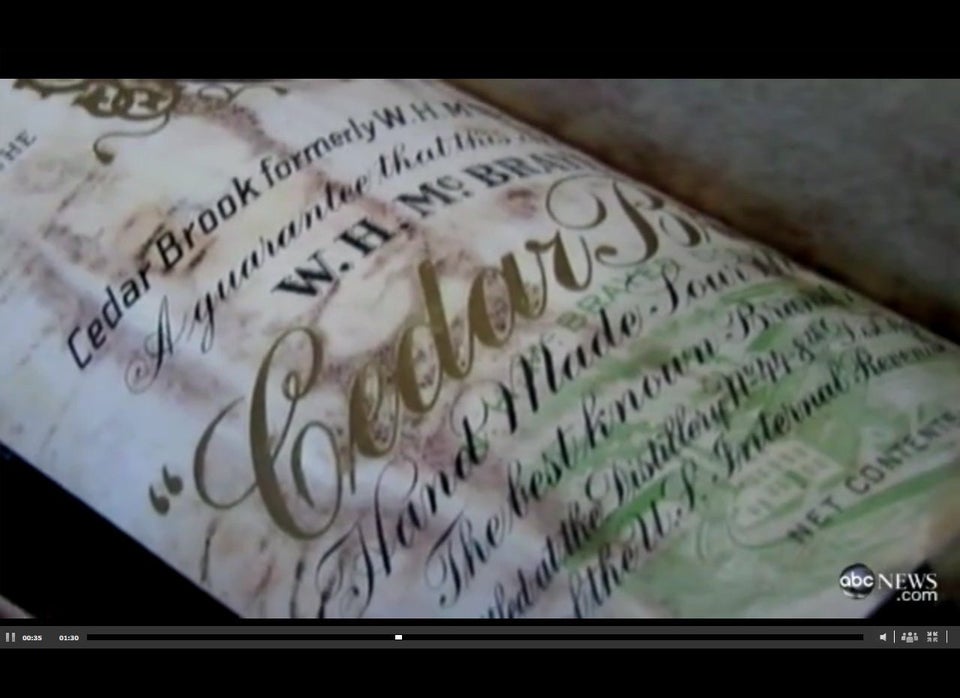 Wacky Finds Worth Big Bucks
Popular in the Community