Confession: we have a thing for man buns.
Yes, the glorious hairstyle made popular by Jared Leto (who has since chopped his off to our great sadness), has quickly become one of our favourite men's hairstyles ever, and we don't think it'll be going anywhere soon (sorry, haters!).
Case in point? The amount of beautiful man buns/topknots/muns seen on Instagram. A quick search of #manbun or #manbunmonday will find you some of the best versions of the style out there.
Don't believe us? Check out some of our fave man buns on Instagram below (insert heart eye emojis here):
Styled brilliantly with a panama hat.
Man bun + guitar? We die.
The biceps aren't too bad either.
Can't handle the cuteness.
Because not all man buns require a full head of hair.
All Mondays should be like this.
Diggin' that single strand.
Because obviously you need to keep your hair out of your way when mixing colour.
Yes, he's in here twice, but can you blame us?
Before You Go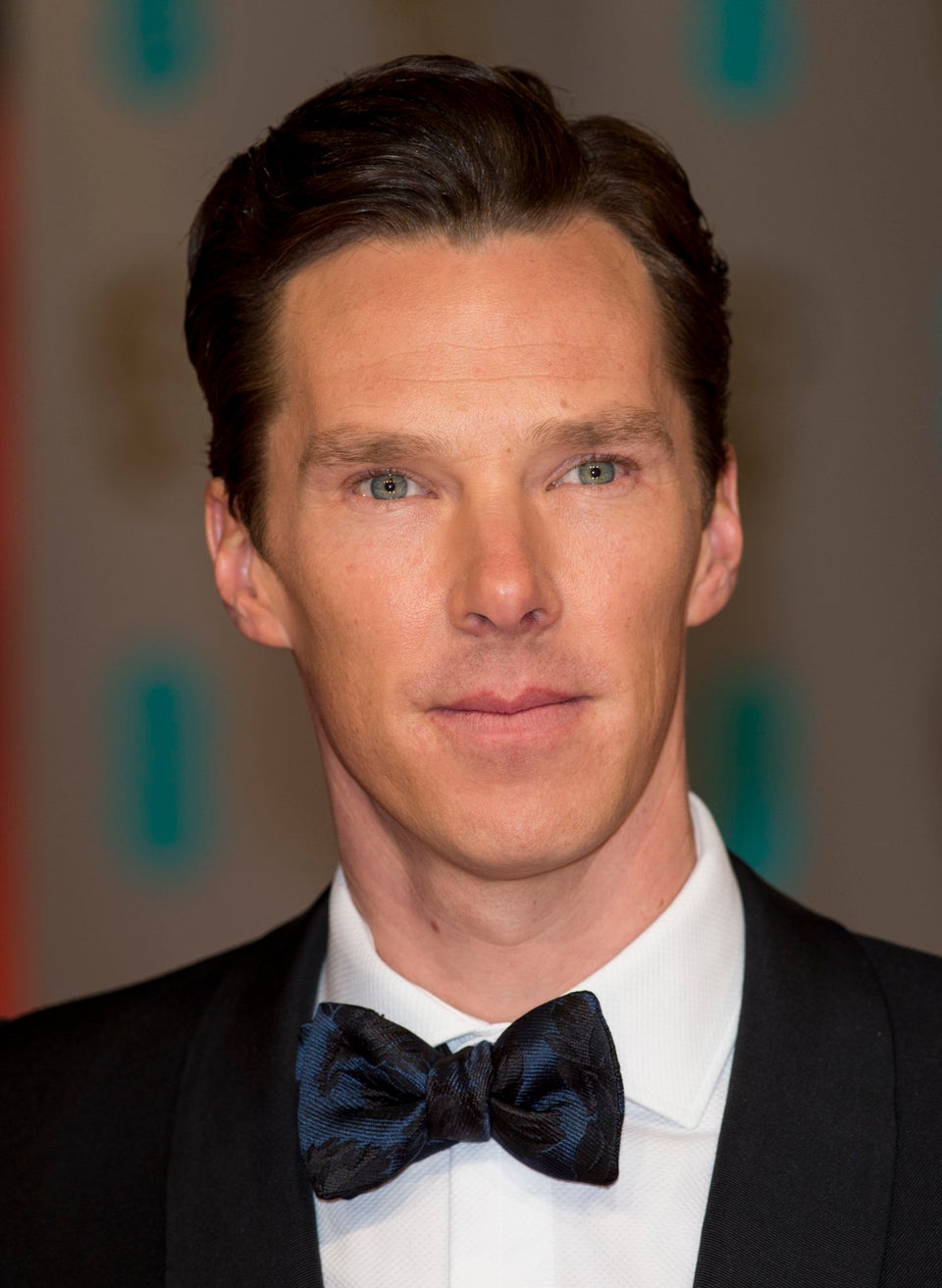 Hairstyles For Men