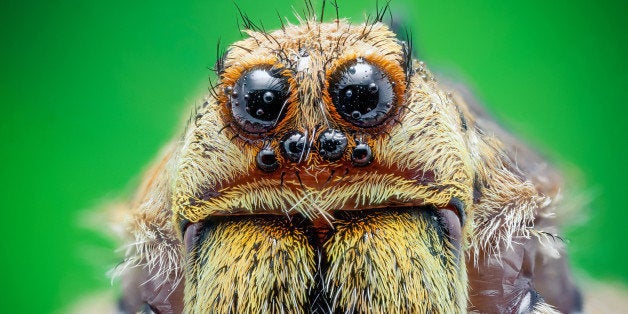 He's just an ordinary guy, burning down the house.
The man told firefighters that he saw a spider in his laundry room and decided the best way to take care of it was with a lighter and a can of spray paint. He set his wall on fire, then the blaze quickly spread.
The building, which is a rental home, will cost roughly $40,000 to repair... It will cost another $20,000 to repair or replace the contents of the home.
The Red Cross is finding temporary housing for the man and a woman who lived with him.
She told authorities that she used a lighter to ignite some towels in the hopes of killing a spider.