The caller "continued that this was not the first time his food had been stolen from the refrigerator," according to the police report.
According to the report, the "incident remains under investigation." While it may seems surprising that cops took a reported Jell-O theft with even a modicum of gravity, this is far from the most absurd call a police department has ever received.
In March, a Florida mother called 911 and asked asked if officers could "come out and scare the sh-t out of my kids," in order to teach them a lesson about respecting authority. Police decided that the mother was the one who needed a lesson about respecting authority, and threw her in jail after she allegedly assaulted the responding officer.
In February, an Indiana man allegedly dialed 911 nine times to order a cheeseburger. The dispatcher informed him that "we don't take cheeseburger orders."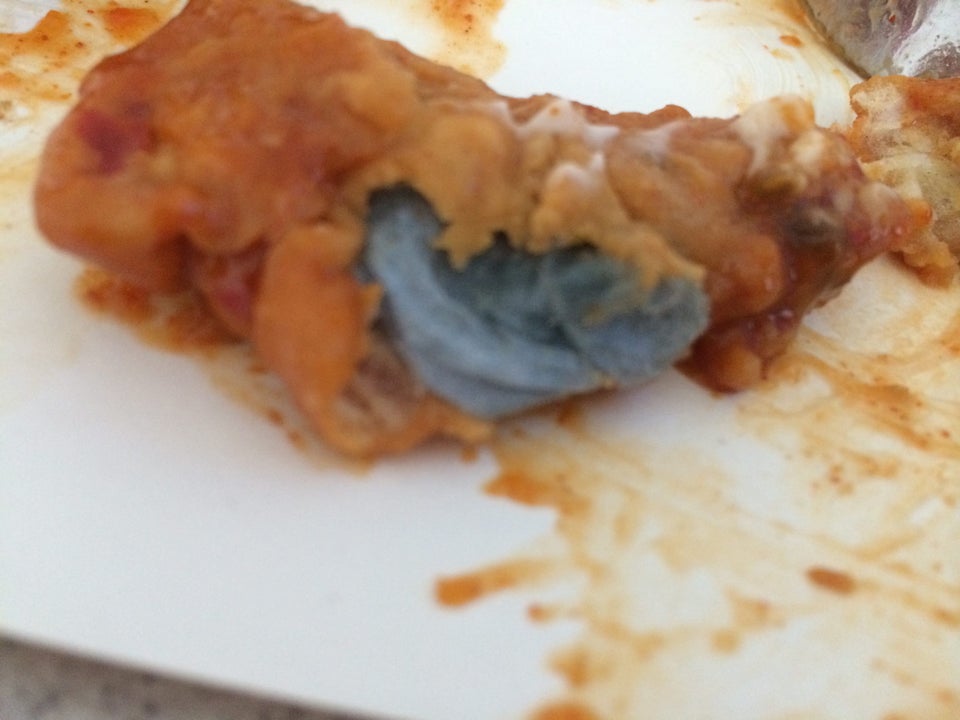 Mealbreakers
Popular in the Community