There are few things in life as irresistible as cupcakes and hunky men. Now, a brand-new cookbook is aiming to bring together those pleasures, perhaps for the very first time in culinary (and literary) history.
"Man Candy and Cupcakes" will reportedly comprise 100-plus, full-color pages of "mouthwatering cupcakes brought to you by the world's sexiest bakers," according to the book's Kickstarter site.
Babe Scott, also known as culinary personality "The Lazy Hostess," is said to be rounding up the country's hottest bakers to "flaunt their wares" in her upcoming book.
"We believe that there is nothing sexier than a man in the kitchen, particularly if he has a packed pantry, and we are counting on you to help us prove it," she notes. "Our hot baked goods and hot guys are guaranteed to hit your sweet spots."
If that's not enough to entice you, check out the tantalizing video for the book above.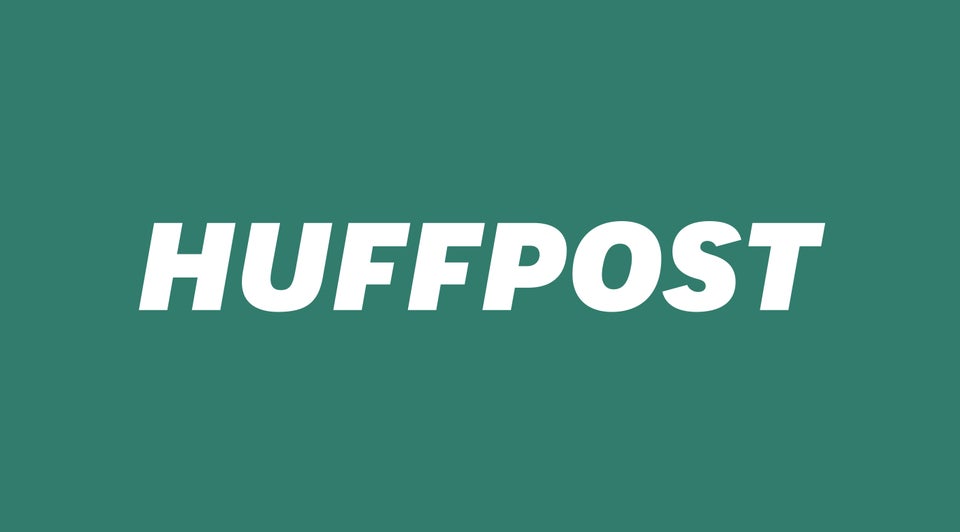 Great Gay Viral Videos