Sounds like he's a Pika-cheat.
Problem is, he was hunting for them in his ex-girlfriend's apartment, according to the New York Post.
Like millions of people around the globe, Evan Scribner was trying to catch 'em all. However, the app's mapping software allowed his current girlfriend to see all the places he was catching Pokemon critters, he claims. And as a result, he apparently got caught himself.
"She saw that I had caught a Pokémon while at my ex's house," Scribner told the New York Post, adding that he didn't have a good excuse for making a Pokestop.
Scribner's experience is just the latest in a series of unintended consequences popping up as people hunt for Pokemon.
Related
Before You Go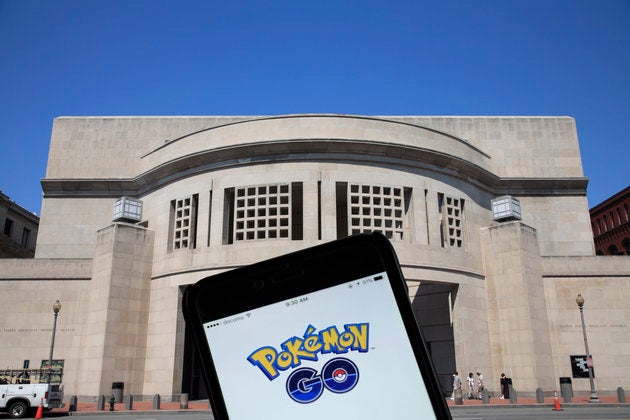 7 Places Not To Play Pokemon Go
Popular in the Community