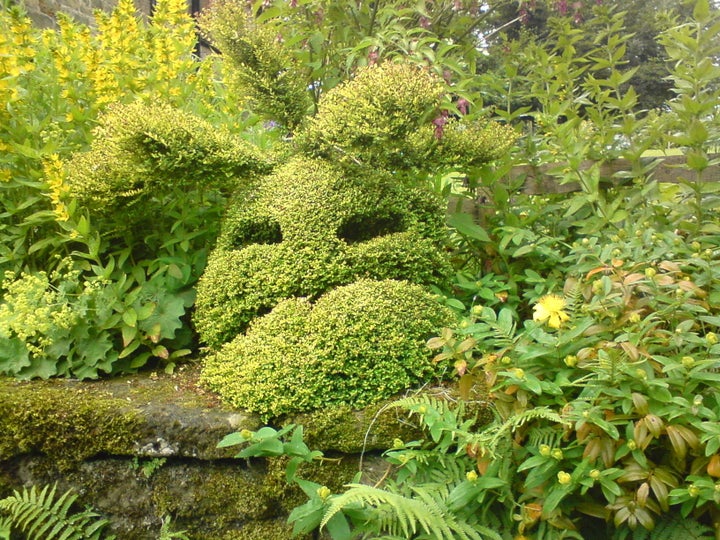 This is what happens when you elect a bush. For sex.
A Connecticut man is suspected of getting freak-nasty with the foliage in his yard, according to the Connecticut Post. Wallace Berg, 81, was completely naked Monday in his Stratford yard when a neighbor witnessed him allegedly "humping" a bush.
When the neighbor confronted him -- as anyone would do upon seeing a strange, naked man sexing his shrubbery -- Berg reportedly "stopped the indecent behavior, covered himself with a grill cover, apologized to him and then went into the house," police told the Connecticut Post.
The neighbor had taken some video of the bush-league behavior and gave it to cops, who charged Berg with public indecency and breach of peace. He was released after posting a $10,000 bond.
Berg didn't immediately respond to calls for comment from The Huffington Post.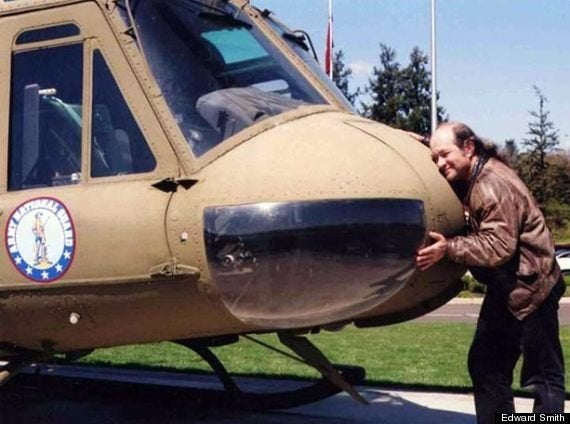 "I'm a romantic," he said in 2013. "I know what's in my heart and I have no desire to change."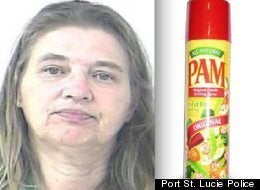 Bad Sex
Popular in the Community