The first rule of drinking is "know your limits" -- including the limit of how much booze you can reasonably expect to sneak past security at a sporting event.
Judging from the jerseys he and his colleagues are wearing, the man is a fan of Göztepe, a soccer team based in the city of Izmir.
What gave our parched protagonist away? Maybe it was the long coat and scarf, while everyone else is wearing T-shirts. Maybe it was the bulging beer vest underneath, stuffed full of two cases-worth of brew. Or maybe it's the sweat he keeps wiping off his forehead, presumably from either nerves or wearing such a heavy coat.
Of course, his friend wonders aloud if he was able to sneak the beer in, and that doesn't exactly help the situation. Per a translation by The Huffington Post, after the smuggler is caught, someone in the crowd says, "I'm literally hurt seeing this. The beers are gone."
Better luck next time, friend.
When you're the only one who wants to high five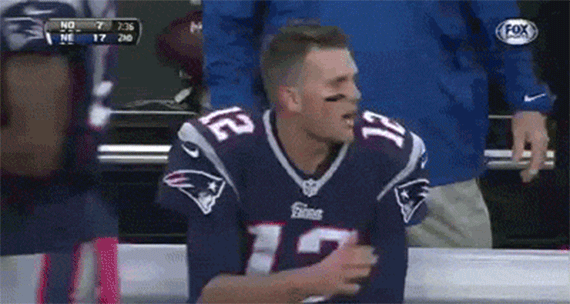 And you still don't get the whole fist bump thing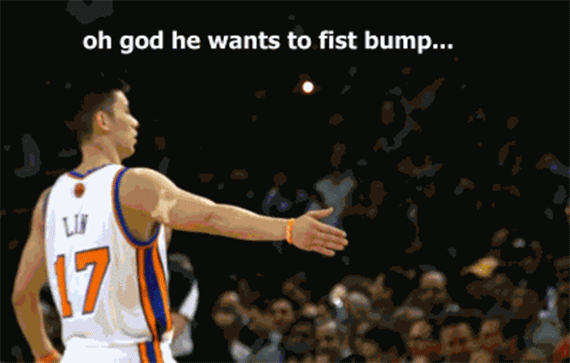 Then things get really awkward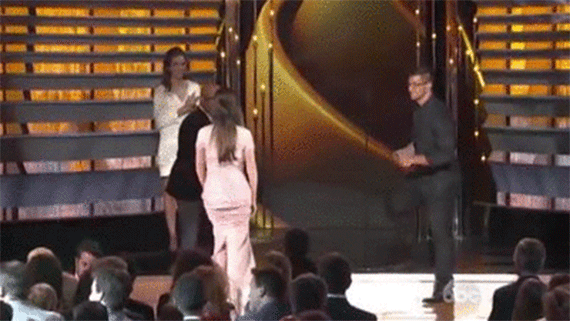 When you forget how to do your sport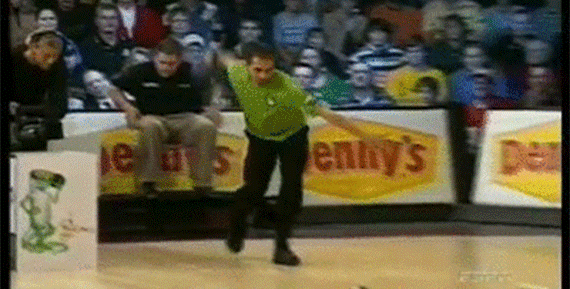 Or you just can't even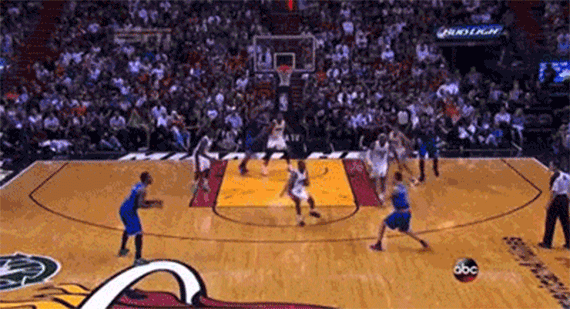 When you suddenly lose all athletic ability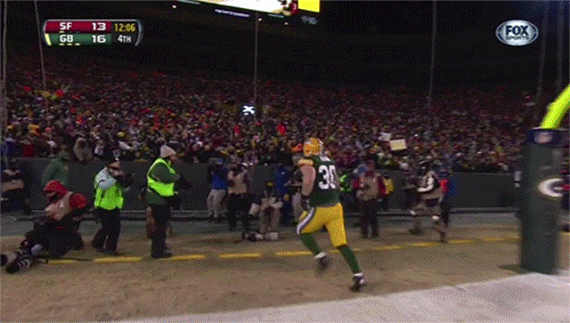 Or just your pants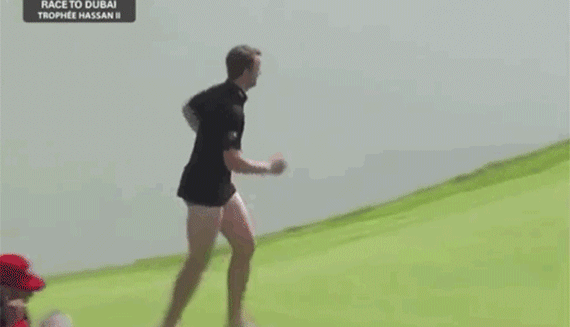 When bubble gum becomes the most frustrating thing ever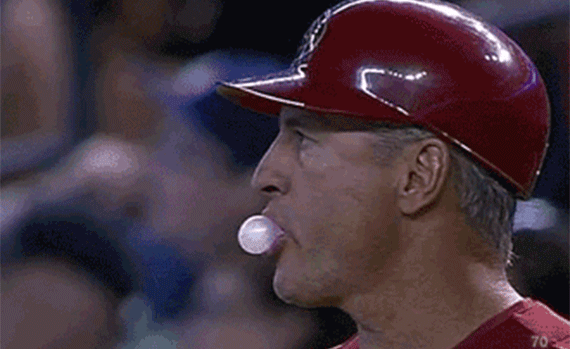 But not as frustrating as putting on a hat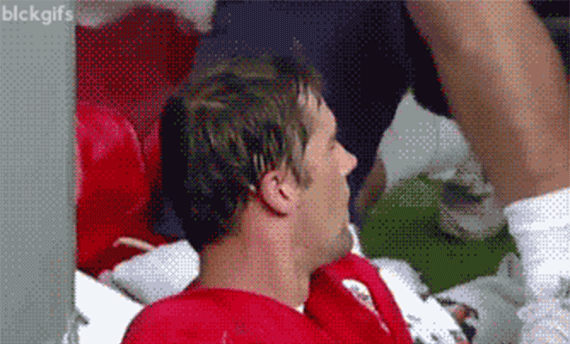 When someone touches you and the world ends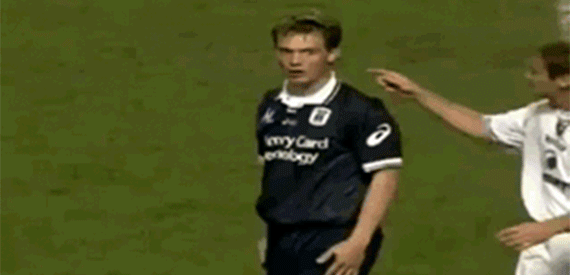 Or your life flashes before your eyes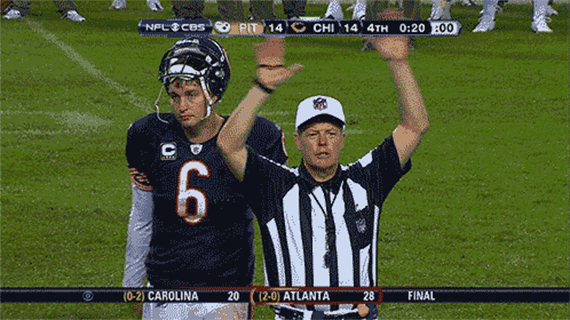 And, of course, butts are a problem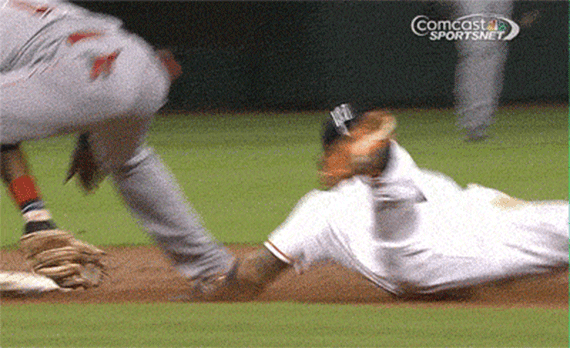 Yep. A real big problem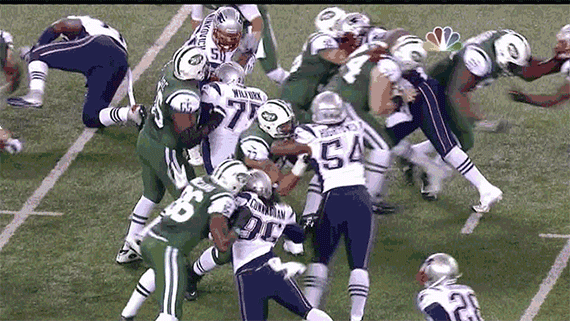 A really, really big problem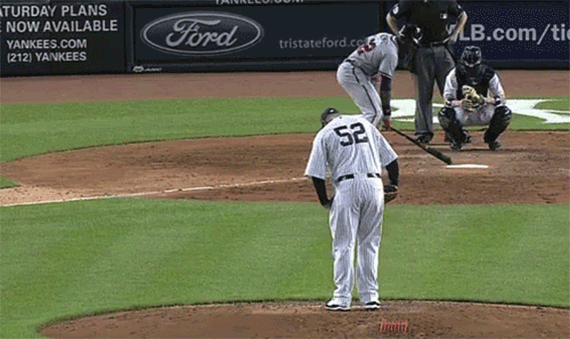 Seriously though, doesn't anyone high five anymore?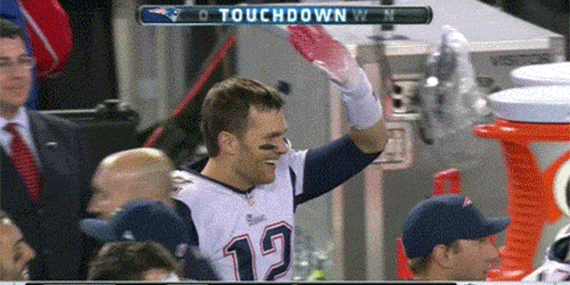 Popular in the Community