A man suffering from a life-threatening liver problem decided his best bet to save himself was to go to prison.
Dr. Joshua Mezrich, an assistant professor of surgery in the division of multi-organ transplantation at the University of Wisconsin School of Medicine and Public Health, tells the story of a 41-year-old man who turned to crime to get medical care.
Mezrich's story, which appears in the Atlantic, highlights what he said is a lack of good options for patients who need care but can't afford to pay for it.
Any patient with end stage liver disease who does not have insurance (and is not eligible for Medicare) has the option of trying to qualify for state-funded Medicaid (which includes demonstrating both poverty and disability), stealing moisturizing cream from a department store, or dying.
Mezrich's patient, who he did not name for medical confidentiality reasons, told the doctor his story six months ago.
First the patient, while in prison on a previous charge, got a scan that showed two aneurysms in his liver's hepatic artery. Then a followup scan showed the aneurysms had grown and the prisoner needed surgery in a hurry.
Unfortunately, the man was released before he could go under the knife. That's when he weighed his options and decided a trip back to prison was his best choice since he knew he could get his surgery paid for behind bars.
"He explained his thought process, and he knew he could do the time because he had done it before," Mezrich told The Huffington Post. "The fact that he had to do this highlights the gap in being able to provide for patients who don't have resources."
Mezrich said the prisoner, who is due to get out of jail "shortly," is doing well after his successful operation.
The doctor admits he hasn't delved deeply into his patient's criminal history, but he suspects he has a good chance of succeeding once he's on the outside.
"I'll remember this patient for the rest of my life," Mezrich said. "The way he didn't blame people and the way he has a positive attitude. I think he's gonna do really well when he gets back on his feet."
Mezrich's patient is memorable, but not unheard of.
But anyone planning to follow in these men's footsteps should perhaps think twice. As Slate reported, health care in prison is often no pleasure cruise, if it exists at all.
Related
Before You Go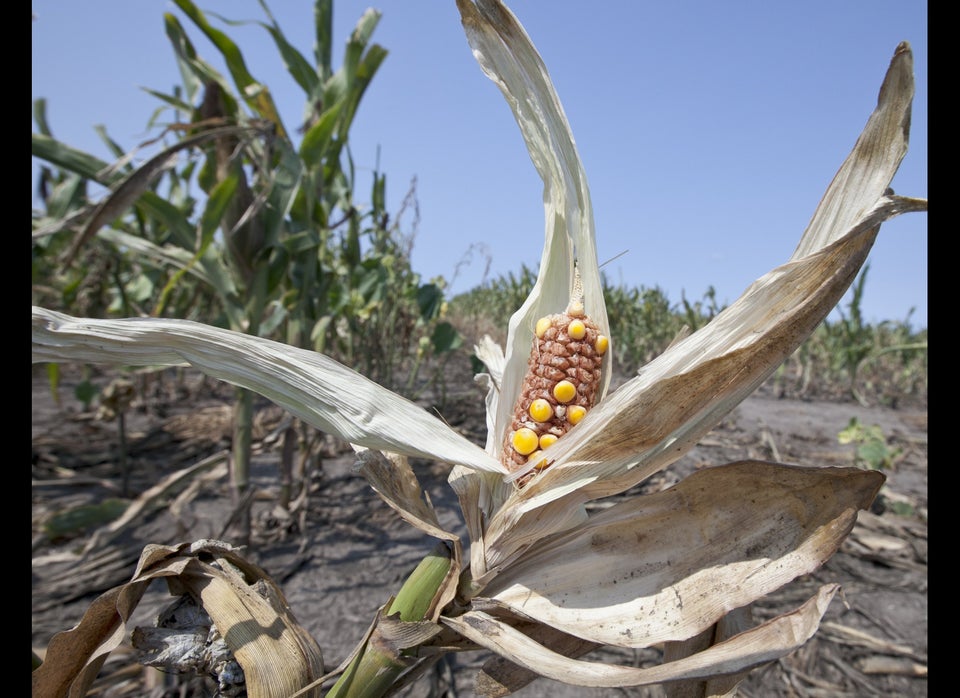 States With Medicaid Policies That Hurt The Poor
Popular in the Community