Authorities remain baffled over the mysterious death of a man who reportedly died shortly after opening a container labeled "Pandora's box."
This week, England's News & Star reported that Jason Airey, 37, was found dead in his Carlisle, Cumbria bedroom in May.

Coroner Robert Chapman said a post-mortem showed Jason's heart had stopped beating, causing his organs to fail –- but they would probably never know why. He never regained consciousness and died in the Cumberland Infirmary two days later.
The box found near Airey's body contained unused synthetic cannabis.
Airey's father, Dennis, said his son seemed like "just his normal self," on the day he died. He also said he believed the box had been recently opened before his son's death.
The story has a dearth of original sources. However, Chapman, the coroner directly quoted in the report is indeed a coroner in Cumbria.
As the Telegraph explains, "Pandora's Box is an artifact taken from Greek mythology. The box, given to Pandora, was said to contain all the evils of the world."
UPDATE: In an email to The Huffington Post, Assistant Coroner Chapman confirmed the News & Star's account and added, "No synthetic cannabis was found in [Airey's] blood and he died from natural causes."
Related
Before You Go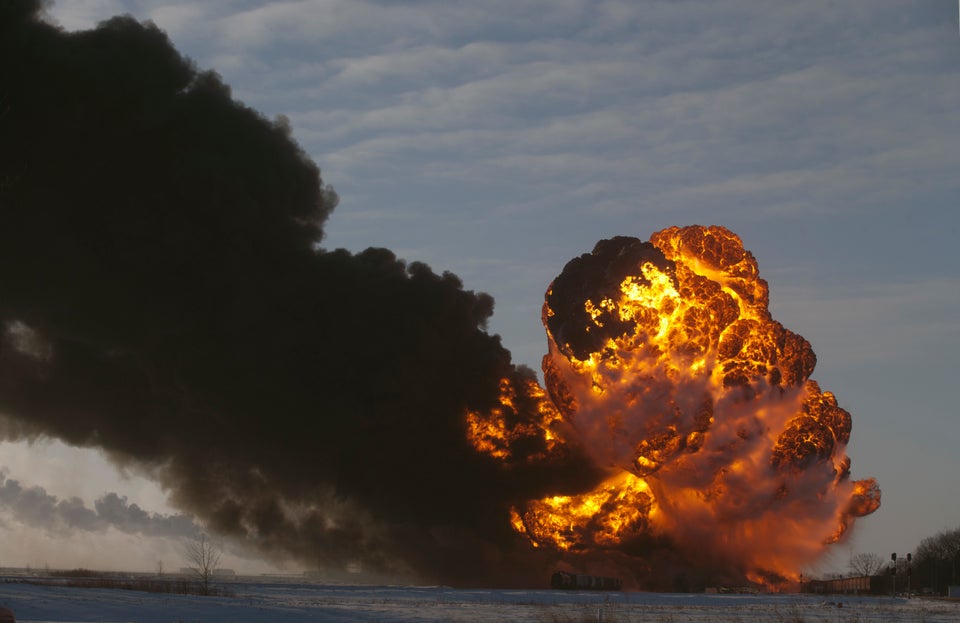 Dangerous Days
Popular in the Community