A Tennessee man with asthma died after being hogtied and placed facedown on a stretcher by police following a Widespread Panic concert in Mississippi.
"A witness heard him tell police that he could not breathe," Memphis attorney Tim Edwards told The Huffington Post on Monday.
Edwards is representing the family of the dead man, whom he identified as Troy Goode, a 30-year-old chemical engineer and married father of one from Cordova, Tennessee.
According to Edwards, Goode and his wife attended a Saturday concert in Southaven, Mississippi. The couple was driving away from the concert venue when Goode exited the vehicle near a local shopping center.
"He was intoxicated and his wife was driving," Edwards said. "He was acting erratically and got out of the car for reasons unknown."
Goode's behavior prompted someone to call the Southaven Police Department. When officers arrived on the scene, Goode allegedly resisted arrest.
"He opened the back door to the K9 police car," witness Ashley Dunlap told Localmemphis.com. "The officers had to tame the dog and keep the dog under control and then the man starts running ... so the police officers had to run after him."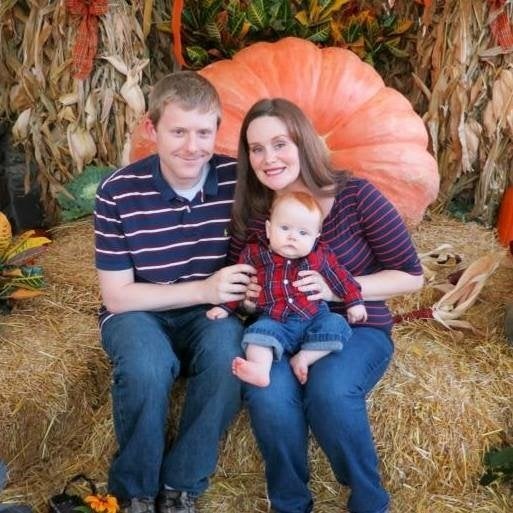 Goode -- who, according to Edwards, had asthma and carried an inhaler -- was arrested for disorderly conduct. For reasons not yet clear, Goode was hogtied by officers and placed facedown on a stretcher belonging to a responding ambulance, the lawyer said.
The incident was partially captured on amateur video.
While paramedics loaded Goode into the back of the ambulance, a bystander can be heard saying, "They've hogtied him. That's such a bad idea." Seconds later, another witness can be heard saying, "Video it, just in case he dies."
Goode was transported to a local hospital. Two hours later, his family was notified that he had died.
"That's what we know at this point," Edwards told HuffPost. "Troy was totally out of contact from the time he was taken by police to the announcement of his death."
The Southaven Police Department did not return calls for comment from HuffPost on Monday. A police spokesperson told Fox13 News that the department suspects Goode was under the influence of "LSD or something similar."
While many questions remain unanswered, Edwards said a preliminary examination of the case suggests it was unnecessary for police to hogtie Goode.
"There was no threat to any police officer," said Edwards. "He weighed 160 pounds. He was a small guy."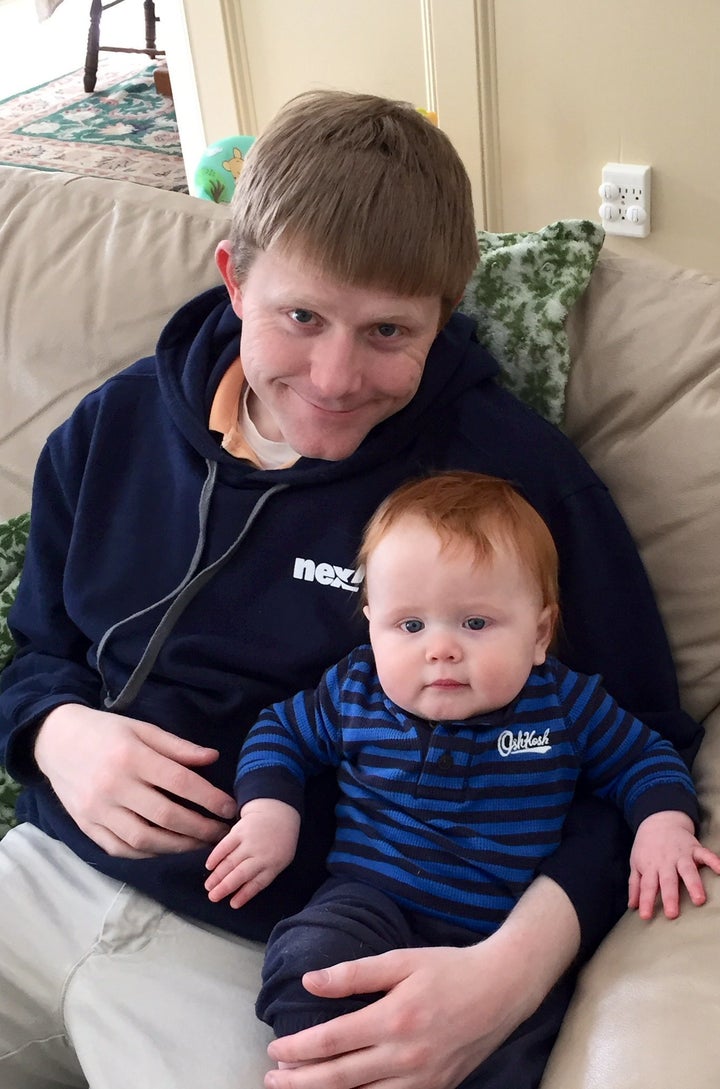 Goode's body was transported to Jackson, Mississippi, where an autopsy is being performed by the state medical examiner. Edwards said it could take three to four weeks for the results of the autopsy to be released.
"We want to know what happened before we jump into any type of legal action," the attorney said.
Meanwhile, Goode's family has remained silent about his death.
"They are in a state of shock and are grieving," Edwards said. "I have asked them not to speak until their minds clear up."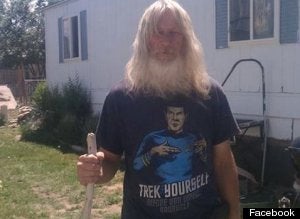 The Most Outrageous Stories Of Police Misconduct In 2013
Popular in the Community