Cops say this guy sucked.
According to an arrest report obtained by The Smoking Gun, police in Trenton, Mich. received a 911 call Monday morning reporting that an individual was "in a silver car sucking on a dildo" at a local park.
Sgt. Steve Allen responded, and the concerned citizen pointed out the offending vehicle, which was driving out of a parking area at the park.
Allen approached and noted "a flesh-colored dildo" on the passenger seat, according to the report. He says that when he asked the driver what he was doing, the man replied, "Sucking on a dildo, I'm sorry."
He also allegedly "admitted to having a problem with sex toys."
The man, whose name has been redacted from the report, was arrested on a charge of disorderly contact.
Sex toys winding up thrust into the center of crime scenes is nothing new. In November, South Carolina woman Arteesha Donaldson misplaced her detachable latex penis, which sparked an argument between the woman and her girlfriend. Police were called when the dispute turned violent, with Donaldson allegedly throwing an ironing board at the other woman.
In April, Lisa Anderson of Watertown, New York allegedly violated the penal law by throwing a pink sex toy at a police officer.
Related
Before You Go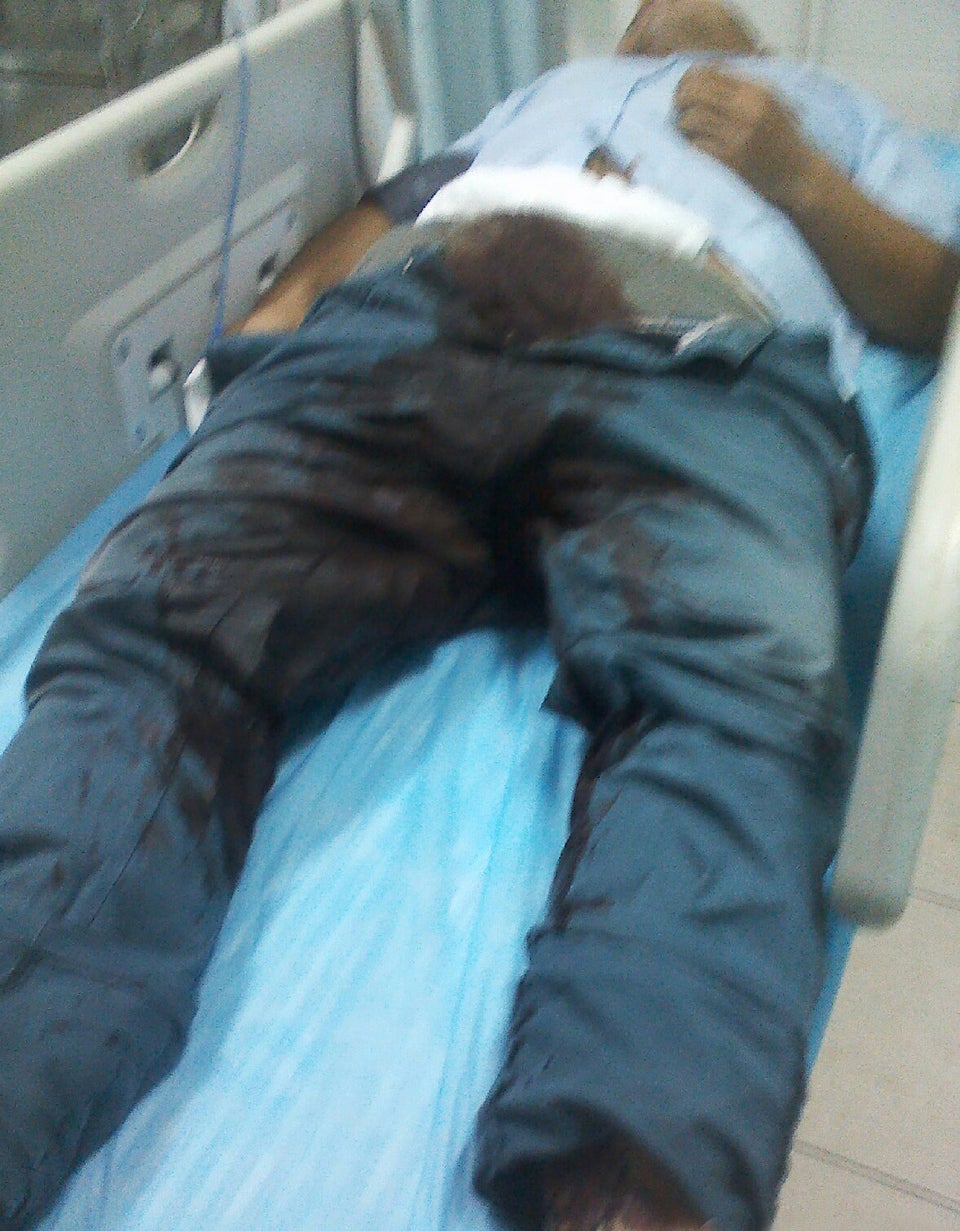 Bad Sex
Popular in the Community