This social experiment showed that (most) people are truly good.
The video above, called "The Honesty Test," was shot in Opole, Poland, and was posted to YouTube earlier this month. In the video, a man drops his wallet in public 50 times and records how many good Samaritans out there returned it to him.
The Polish at the beginning translates to "Hiya! In this video we'll check people's honesty and see who'll give me my wallet back." Forty-nine people didn't even hesitate to do the right thing.
Related
Before You Go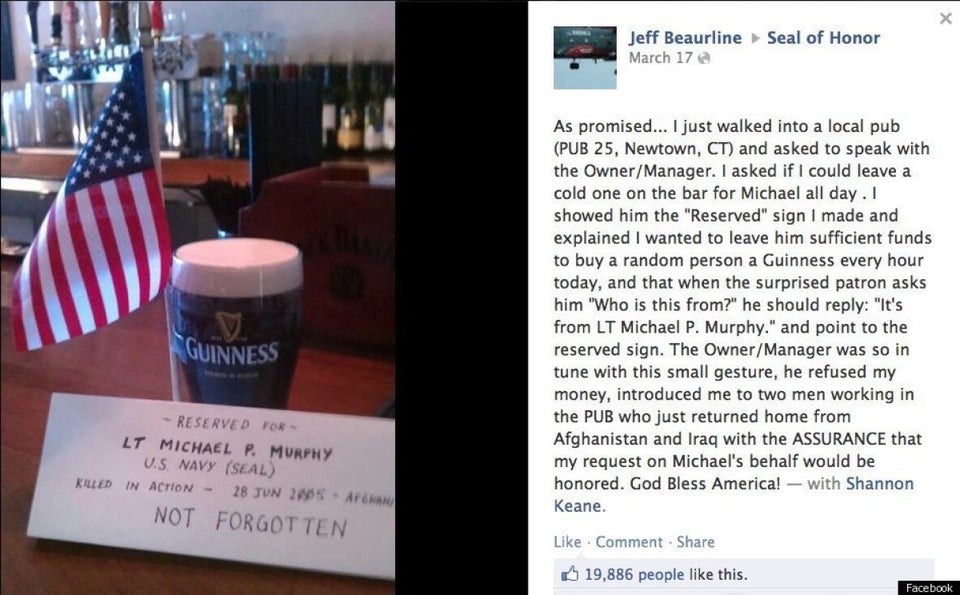 Random Acts Of Kindness