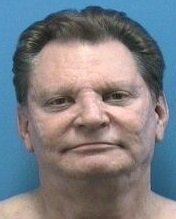 Police say his wife was screaming and banging on the roof of his car, and still a Florida man drove more than six miles before being pulled over.
Richard Addy of Palm City was arrested last week in Stuart, after a night of drinking with his wife, Treasure Coast News reports.
The 69-year-old man allegedly told the officer that he and his wife had gotten into a spat after drinking at a couple of bars and he decided to leave without her.
It wasn't until he was stopped at a traffic light that he said he heard her "banging" on top of his Toyota Sequoia, according to a police report.
Instead of helping her down, Addy allegedly told police that he continued driving because he "did not have cell phone to call the police."
Of course, Addy had some better alternatives than to continue driving, and that's why cops are so bewildered.
"Addy stated that he drove to the Martin County courthouse in the hopes of finding police presence," the report reads.
Addy was arrested on charges of reckless driving and was cited for allowing a passenger to ride outside of a vehicle, the Smoking Gun reported.
The arresting officer noted that there was a "strong odor" of alcohol on his breath.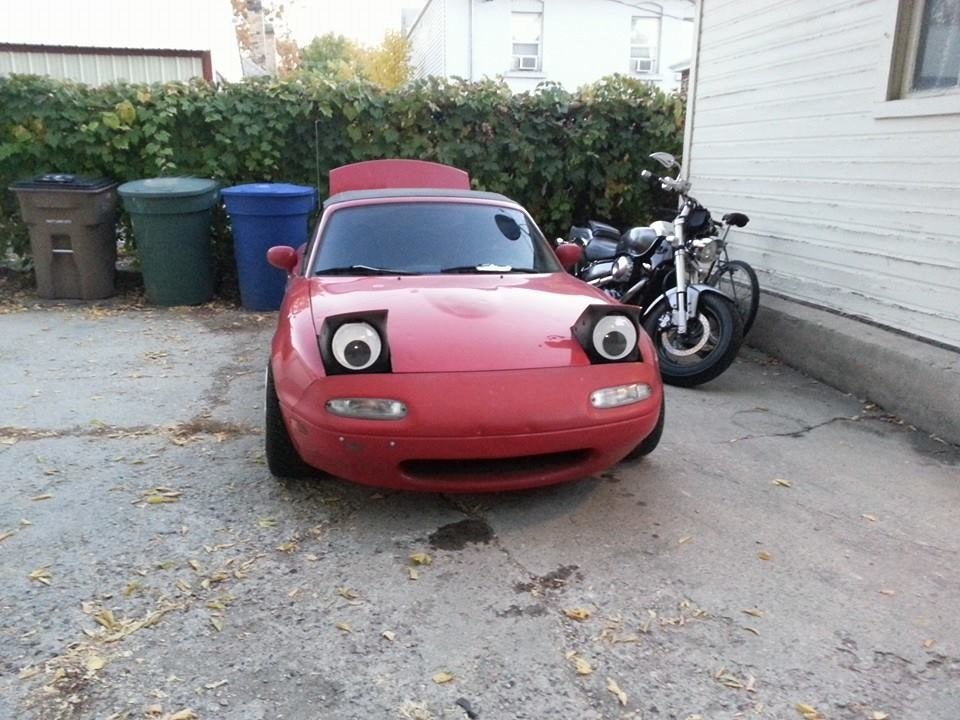 19 Hilarious Drunk Purchases You Won't Regret Waking Up To
Popular in the Community