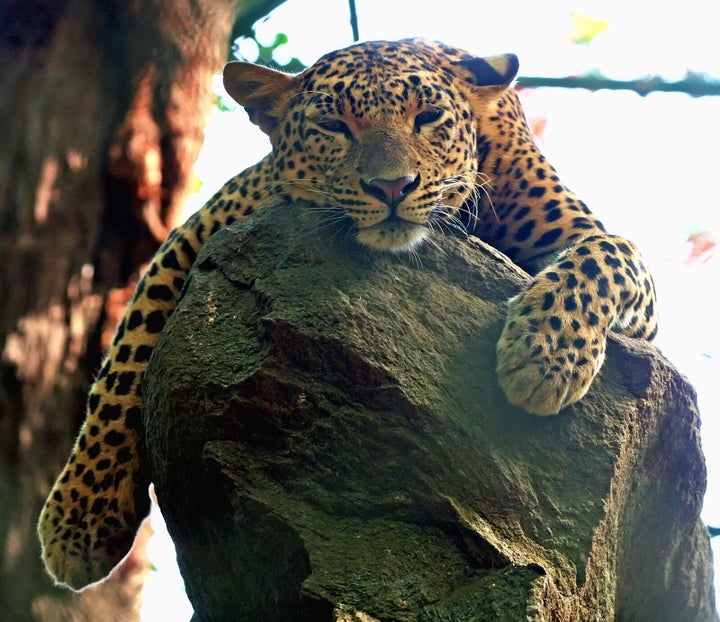 A ravenous leopard in Nepal may have killed and eaten at least 15 people over the past 15 months.
The spotted big cats do not usually eat humans, but once they start, it's difficult to get them to stop, said Maheshwor Dhakal of the Department of National Parks and Wildlife Conservation in Kathmandu.
"Since human blood has more salt than animal blood, once wild animals get the taste of salty blood they do not like other animals like deer," he said.
Dhakal also said that when the leopard's victim is a child, typically the head is the only part of the body left behind, according to CNN. Because an adult human body is more difficult to eat, slightly more remains may be left behind.
Officials believe the leopard kills its victims before dragging their bodies into the forest to consume.
Police believe that only one leopard is responsible for the deaths, and that at most there are only two man-eating animals in the vicinity.
Before You Go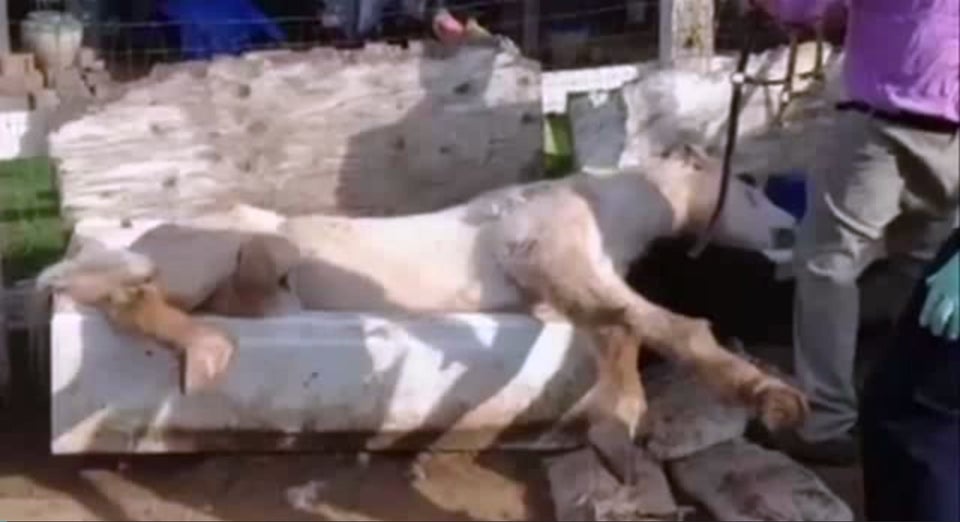 Animals In The News
Popular in the Community