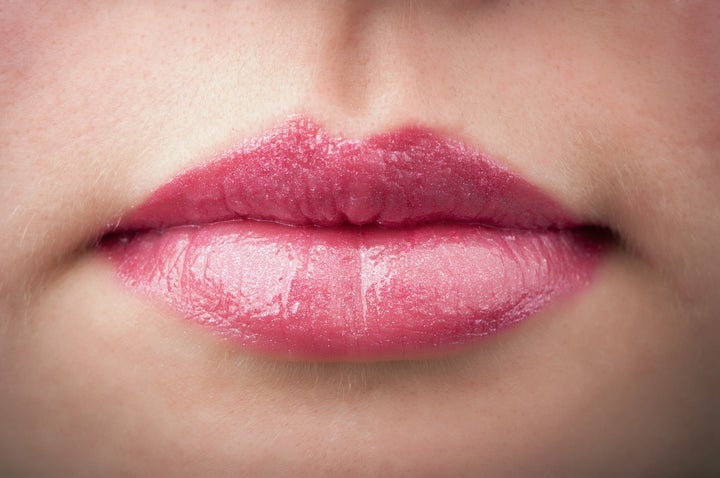 "It was honour related. He doesn't seem to regret a thing; he believes she insulted him," a source with knowledge of the matter told Aftonbladet, according to The Local.
As for why the man allegedly ate the lips, AFP reports that "he didn't want the lips to be able to be sewn back on," according to the same unnamed source.
"It is, of course, a very tragic story," University Director Bengt Norrving said in the release. "But since the researcher in question is not an employee of Karolinska Institutet we are unable to consider legal action."
The university explains that the suspect was once a long-time employee, but now works at another university. "He does, however, still collaborate to a certain degree with his former research group," the release said.
Popular in the Community