An unhappy Taco Bell customer firebombed a Georgia fast food joint after finding there wasn't enough meat in his XL Chalupas, police say.
After ordering a meal from the drive-thru, a man believed to be the bomber called the Albany eatery and accused the restaurant of skimping on the meat, according to a police report obtained by the Smoking Gun.
The caller demanded that his order be corrected, but an employee explained that nothing could be done because the restaurant was about to close, the report said.
The caller then referred to the Taco Bell employee using a racial epithet and made what could be interpreted as a threatening statement, according to the police document.
"That's alright, I'll just come and redecorate the place," the man allegedly stated.
Later that night, someone threw a Molotov cocktail that burned the area under the drive-thru, WALB reports.
Police recovered a melted plastic bottle from the scene of the crime, according to WALB.
BROWSE DUMB CRIME MUG SHOTS: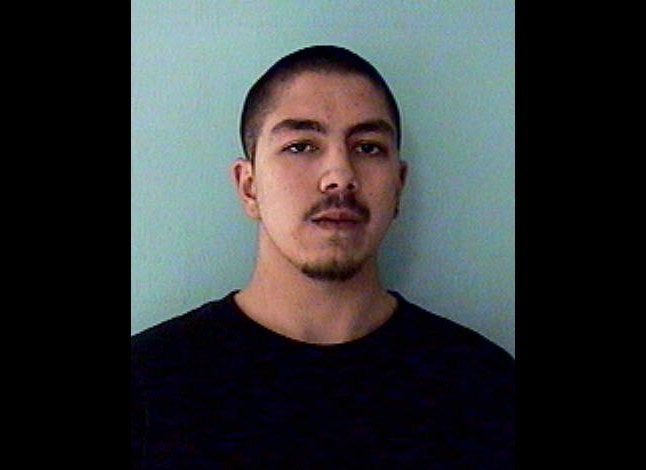 Dumb Crime: Masterminds Need Not Apply
This is the second bizarre incident in as many months where a Taco Bell location has served as a backdrop. In September, a man was charged with misusing the 911 system for allegedly calling police to complain about being refused service when he tried to walk through the drive-thru.
Related
Popular in the Community