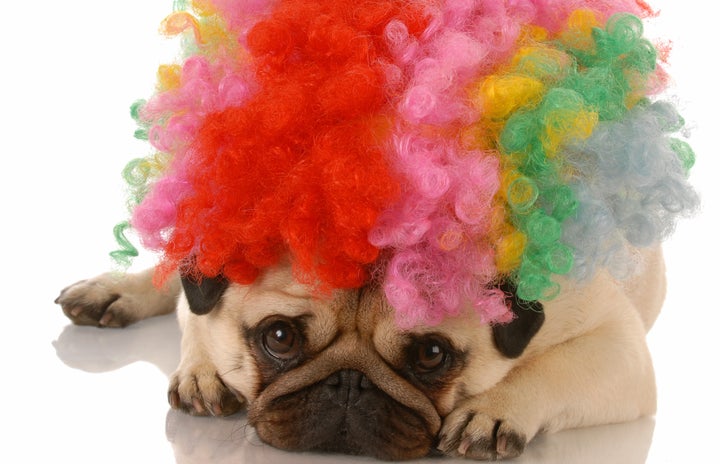 A man accused of shooting an AR-15 into the air near a woman walking a dog allegedly did so because he mistook her for a clown.
Police in Bardstown, Kentucky, say Adam Tingle's wife told him she saw a clown outside, and he yelled at the person in question, The Kentucky Standard reported Saturday. When the person didn't react, he allegedly fired one shot into the air to scare them off, and his wife called 911.
Apparently, the "clown" was actually a woman walking her dog. Tingle was charged with second-degree wanton endangerment.
Of course, this raises the question of why someone's reaction to seeing a clown would be shooting at them. Cops say Tingle told them he was scared because of recent criminal activity involving clowns.
Tingle was referring to a bizarre series of so-called "creepy clown" incidents that have been reported throughout the United States over the past few weeks, beginning with a little boy in Greenville, South Carolina, who told his mother that two clowns were trying to lure him into the woods.
Some law enforcement officials now fear that anti-clown hysteria will start making people violent. Utah's Orem Police Department felt the need to clarify in a Facebook post on Monday that citizens do not have the right to shoot or "take action against" someone dressed as a clown. The department noted that they had fielded "a few dozen" calls about clowns that day.
Before You Go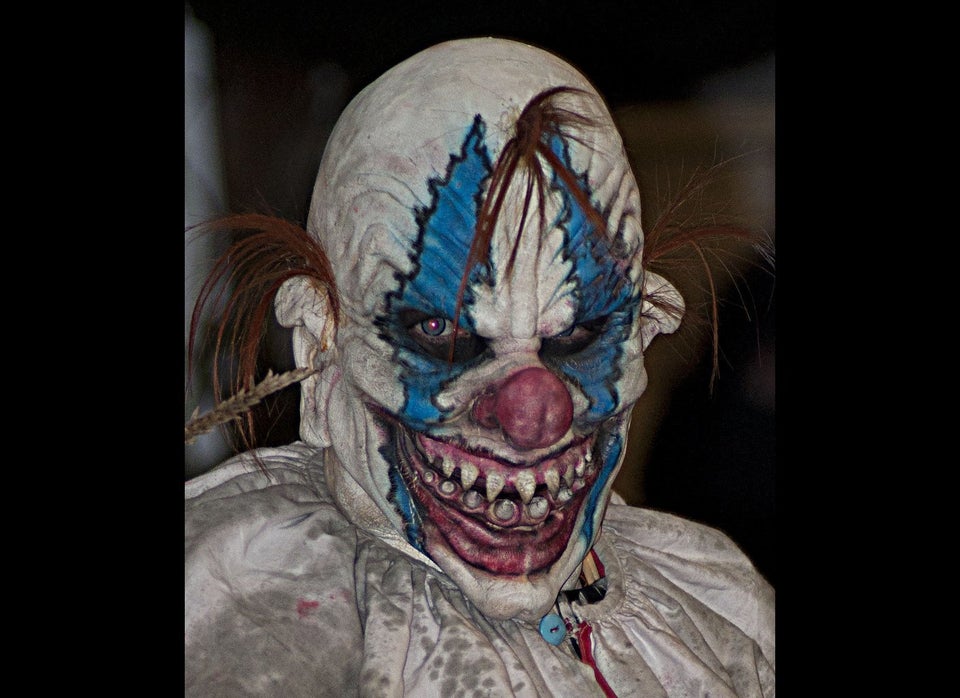 Creepy Clowns
Popular in the Community