Shocking video shows the moment that a Dallas man loses his grip and flies off the edge of a water slide.
David Salmon was gliding into a curve when his momentum launched him over the lip of the slide. Salmon fell 10 or 15 feet to the ground below, according to Fox-4.
The slide is located at a private residence, according to the Fox station.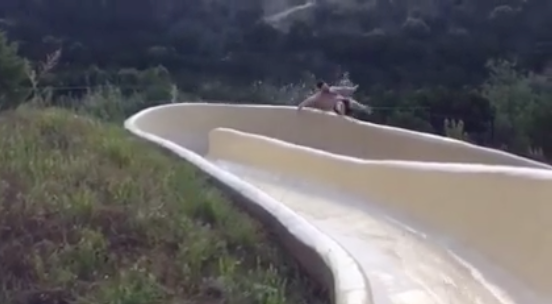 Salmon said in a Facebook post that he suffered a broken arm, fractured ribs, and multiple lacerations to his back, arms and side. On the plus side, he won't need surgery.
The video has garnered 883,000 views. Salmon seemed to have some sense of humor about the ordeal, sharing the video with the hashtags "#waterslide #fail #failvideo #brokenarm #notdead."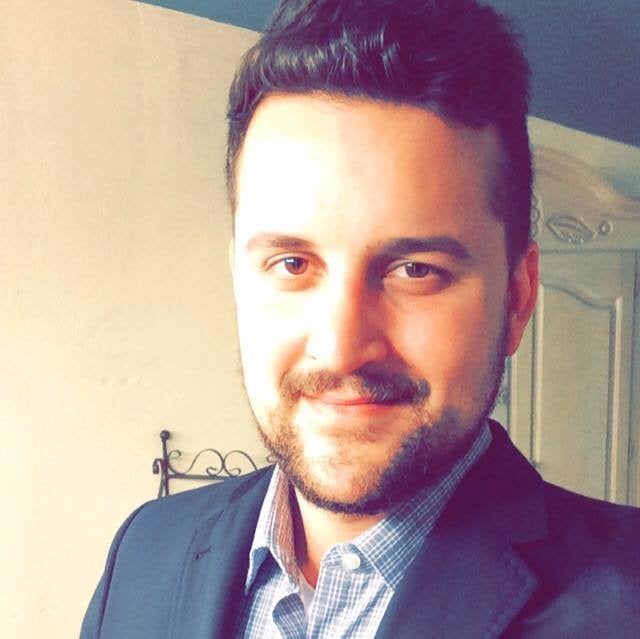 Popular in the Community