Nobody likes a letter from the tax man, especially one that says you owe money from nearly two decades ago. Enter Bill Elkins, a 66-year-old California man, who says not only did he pay his taxes 17 years ago, but if the state tax agency reaches into his account now, they could wipe him out.
"If they attach my bank accounts or where my social security check is, I'm dead in the water," he told CBS 13.
A total of $6,166.39 is on the line, most of it in piled on interest and penalties.
The crux of Elkin's problem is that he has no record of the payment he claims to have given the state of California, according to the local station. Not only do his bank records not go back far enough, but the accountant who filed the payment has since passed away. The IRS can only reach back a decade, but the California Franchise Tax Board has a 20-year memory.
Elkins is not the only person to hear from ghosts of taxes past. A Florida man received a tax notice 18 years after the local government mailed it. And this New York man was scrambling after a 20-year-old tax bill plopped in his lap.
If it's true that the only constants in life are death and taxes, seems like the former is the only way to escape the later.
Related
Before You Go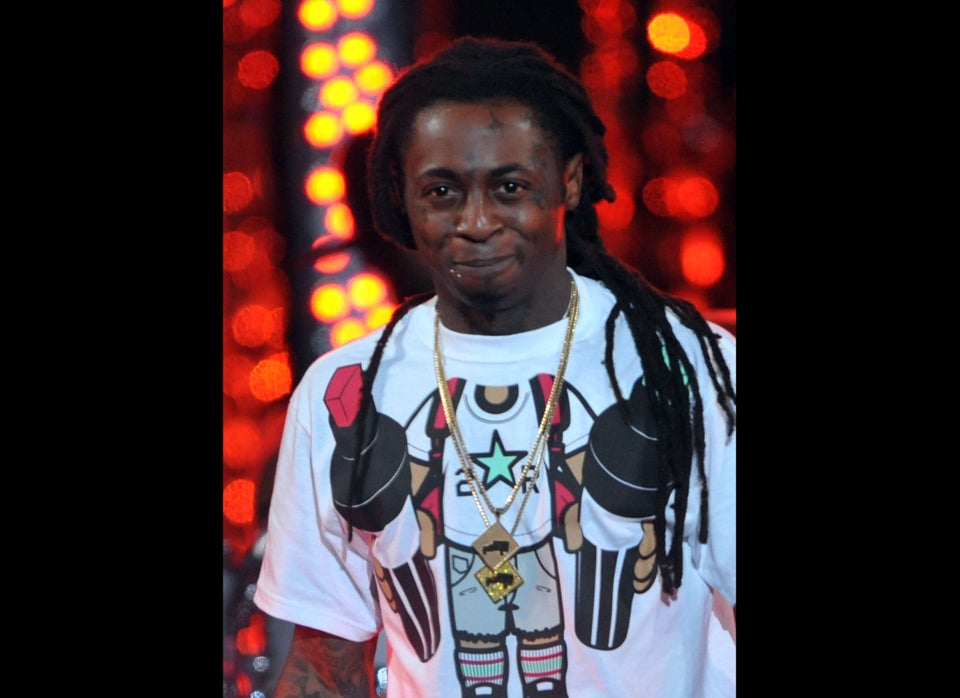 Celebrity Tax Evaders
Popular in the Community