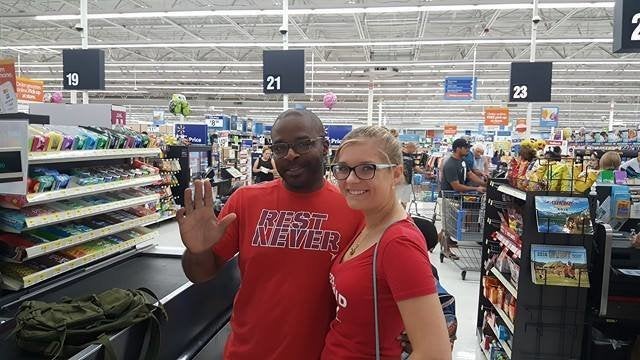 If kindness were a pop quiz, this man would pass with flying colors.
A man in Texas bought $97 of school supplies for a teacher at Walmart.
Lester Brown noticed Sabrina Drude, a teacher at Francis Scobee Middle School in San Antonio, at a register with a ton of school supplies and no children. So, he got behind her in line and struck up a conversation.
"He started asking me why I was buying all the supplies," Drude told The Huffington Post. "Which is when I explained that I was a teacher who teaches in a low socio-economic area, and would rather have my students focus on learning than worry about their supplies."
"I told him it was unnecessary and started to cry."
Brown then bought all of Drude's supplies for her, which included bins, notebooks, pencil boxes, scissors, pencils, markers and colored pencils.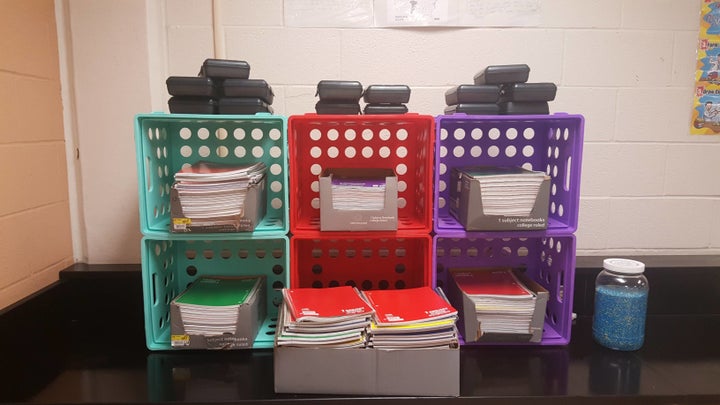 The kind act made Drude emotional.
"I told him it was unnecessary and started to cry," she told HuffPost."He said that teachers do too much and don't receive recognition. I asked if I could hug him and take a photo with him, because I didn't think anyone would believe this happened."
Overwhelmed by the selfless act, Drude left the store before asking Brown for his name. She told HuffPost that she wanted to send him a thank you note and letters from her students for the supplies.
Drude took to social media in hopes of tracking Brown down, posting about the experience on Facebook and Reddit.
"It's important that people who are trusted to empower kids are loved and appreciated for their effort," Brown wrote in his Facebook comment. "Some of the greatest lessons I have learned that are central to my life came from outstanding teachers and coaches."
Local outlet KENS5 saw the comment and put Drude in touch with Brown, Drude said.
Drude told HuffPost that she and Brown have been talking ever since and she hopes he can meet her students in person and perhaps have a pizza party.
Drude hopes Brown's good deed sheds some light on the efforts of teachers.
"I am not a rare example," she told Huffpost. "Almost every teacher I know spends hundreds, if not thousands each year on their classes."
"I challenge you, whatever it is you can afford, to volunteer at a school, help a family."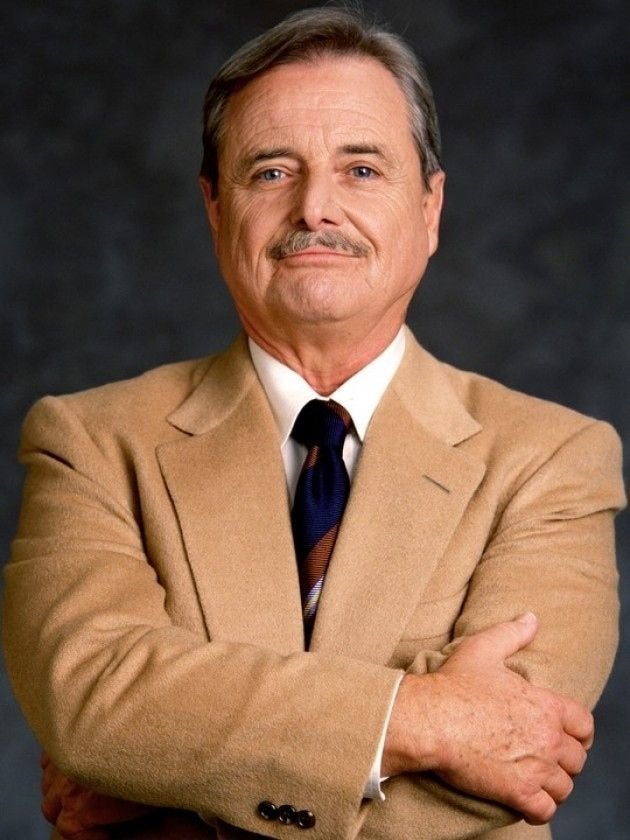 Teachers We Wish We Had