Getting turned down for a date is humiliating. Getting turned down for a date on national television is the kind of next-level humiliation that haunts you for the rest of your life.
That's what happened on the latest episode of "The Graham Norton Show," when a poor, poor man named Thomas asked Jessica, a woman in the audience, out on a date. Apparently, Jessica had already postponed a date with Thomas so she could see Kylie Minogue on Graham's show.
Little did Jessica know, ol' Tommy boy was backstage, ready and willing to ask her out again. Little did Thomas know, he was about to get rejected again, only this time on TV. Stone cold.
Watch the clip above to see the cringe-worthy segment in its entirety.
Related
Before You Go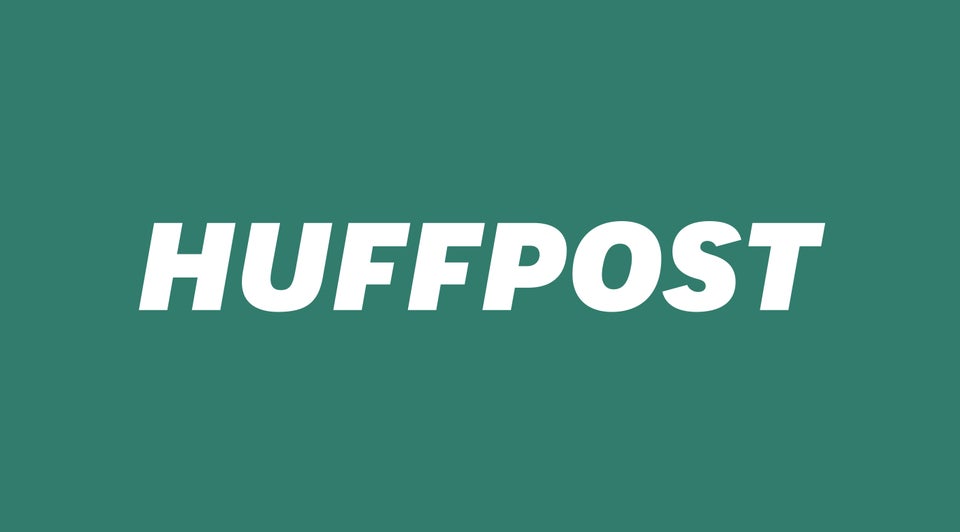 #WorstWayToBreakUp