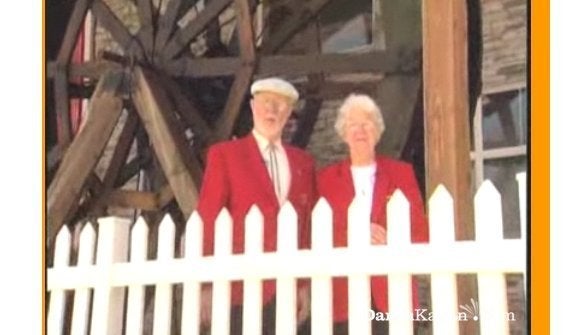 In his 81 years, Bob Moore has built a mini empire with his health food company, Bob's Red Mill Natural Foods. During his recent birthday celebration, he told his dedicated employees that he's passing the torch and ownership of his multimillion dollar business to them, the Seattle Times reports.
Under Moore's plan, any worker with at least three years tenure is now fully vested in the company, and will receive cash from revenues when they quit or retire. While Moore declined to say how much the company is worth, a 2004 publication estimated that year's revenue at $24 million and recent company news releases have reported an annual growth rate of 20 to 30 percent.
"In some ways I had a choice," Moore said of what he could have done with the company he founded with his wife, Charlee, in 1978. "But in my heart, I didn't. These people are far too good at their jobs for me to just sell it."
Employees are still coming to terms with what the ownership plan will mean to them.
"It just shows how much faith and trust Bob has in us," said Bo Thomas, the company's maintenance superintendent, who has put his four children through college during his two decades there. "For all of us, it's more than just a job. Obviously, it's the same way for Bob, too."
To read the full story about Moore's birthday gift to his employees visit the Seattle Times. You can also watch a video of the story at Darynkagan.com.
Calling all HuffPost superfans!
Sign up for membership to become a founding member and help shape HuffPost's next chapter