He probably wants to wash his hands of this experience.
Firemen in Fuqing, China, were called to an apartment Sunday afternoon after an unidentified man got his head stuck in a washing machine.
When that didn't work, they called in a rescue crew.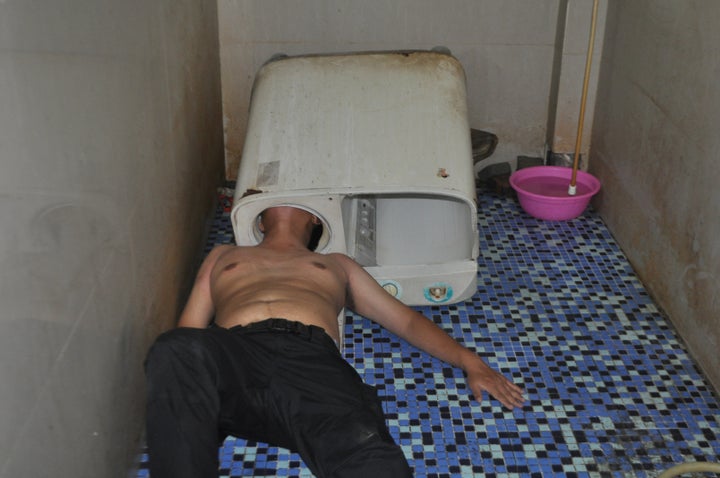 Six firemen spent 40 minutes sawing through the machine before the victim was freed.
The man reportedly still didn't understand what happened.
"I managed to very successfully stick my head into the machine, so I don't understand why I got stuck," he said, according to the Metro.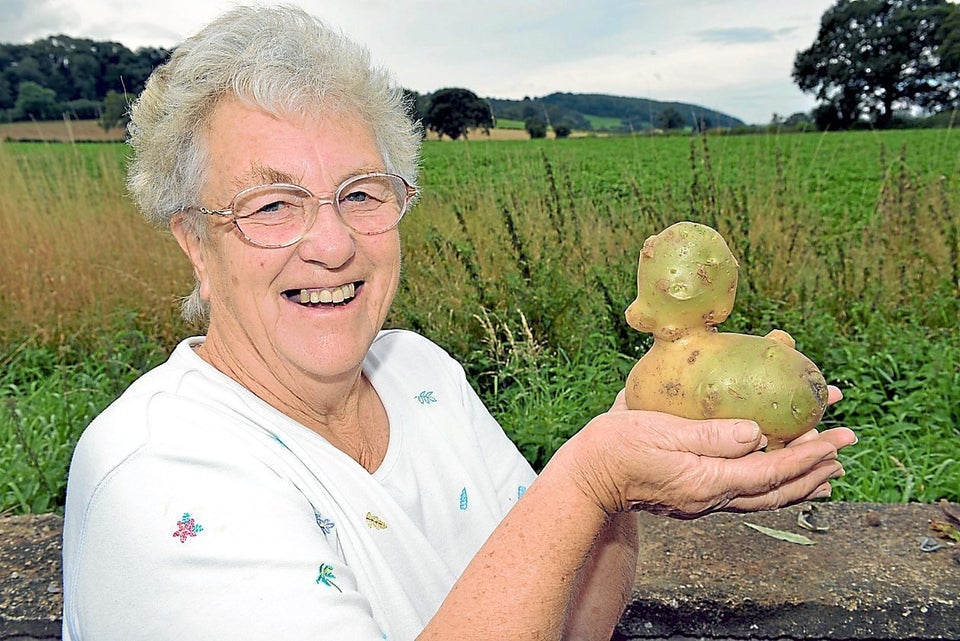 Weird News: Strange, But True
Popular in the Community