"What is this? 'Daddy's beer?' ... "Ohhhhh."
So began the next stage of Jordan and Kelsey Cocklin's life together. The Nashville, Tennessee, couple has been married for 18 months -- long enough for Kelsey to know the perfect way to surprise Jordan with a pregnancy announcement.
"I love craft beer," Jordan Cocklin told The Huffington Post in an email. "So when I got home that night, she told me she had a surprise in the fridge for me. I assumed she had found a rare beer, or a beer I really liked. I didn't think twice about looking in there, or think there was something else going on."
When Jordan peeked in the fridge, he found a rare beer indeed: Dad beer.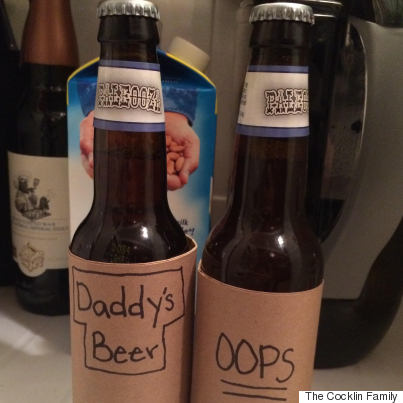 Kelsey captured the grand reveal on video in January, but the couple waited until a safe point in the pregnancy to share the news, posting the video to YouTube on Tuesday. Despite what looks like disappointment, Jordan says he was just shocked and is extremely excited to be a dad.
"This video, unfortunately, only captured my initial shock," he told HuffPost. "I am BEYOND excited to take this journey with my amazing wife. We feel extremely blessed by this pregnancy, and are looking forward to the road ahead."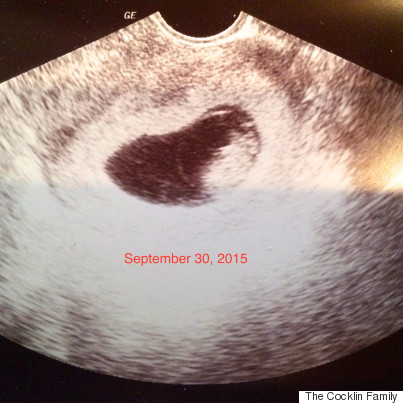 "Our baby is growing and very healthy," Jordan added. Kelsey is due September 30th.
Related
Before You Go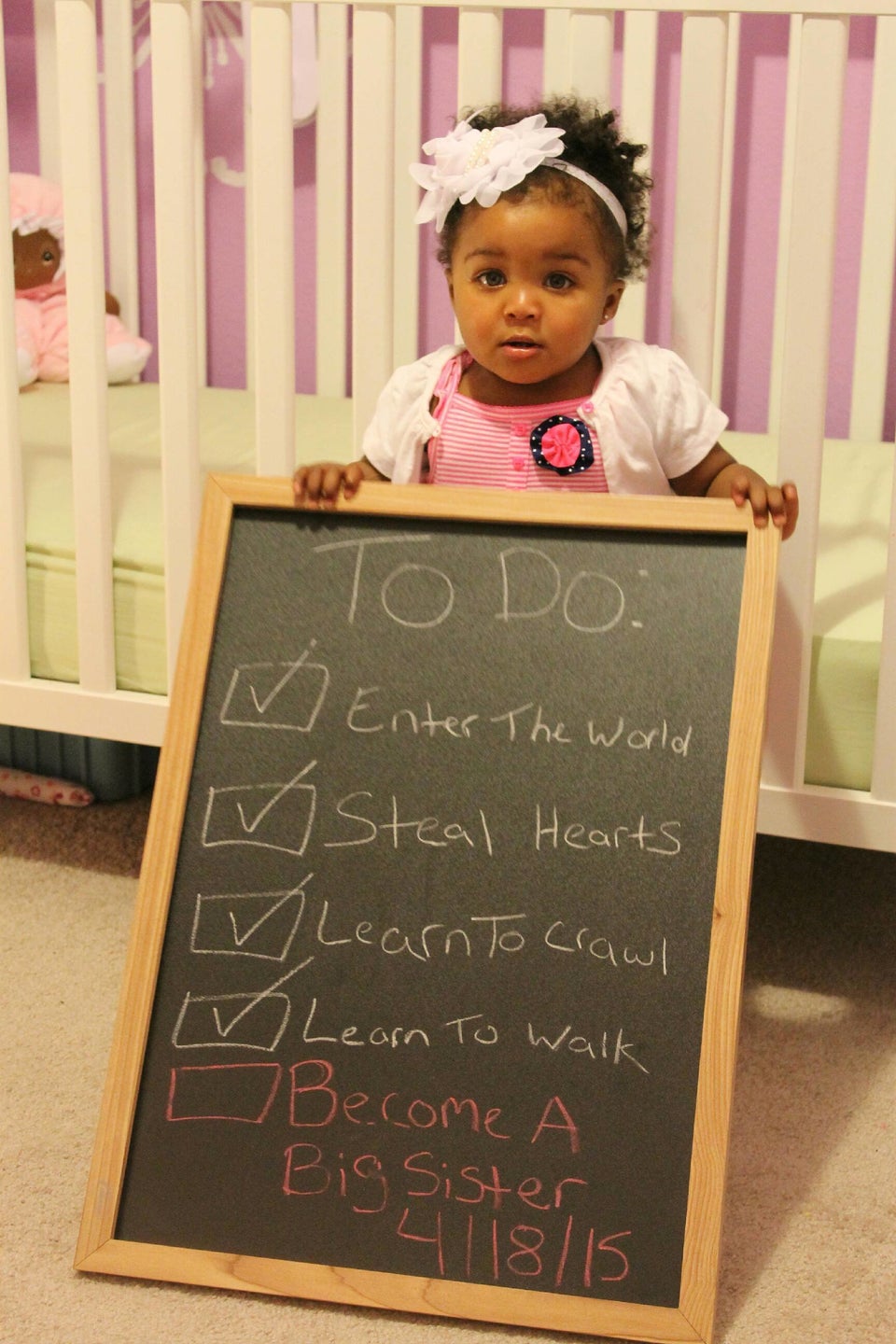 Creative Pregnancy Announcements