When you get down to the nuts and bolts of it, things do not get realer than "Robot Wars."
Emotions were again running high in Sunday's episode when Team Behemoth, a longtime staple on the show, took on Team Cherub, a team made up of three kids and one adult. Despite an incident where Cherub's robot reportedly got stuck and caused a restart, the winner went down to a controversial judges' decision.
"The decision was unanimous" said presenter Angela Scanlon before announcing that Cherub would move on to the final round.
Team Behemoth was not happy.
After the decision, the Team Behemoth captain, Ant, stormed off, causing the internet to short-circuit.
"I was so annoyed with the rest of the team for making that decision not to go with a guaranteed win," he said afterward.
Still, that reaction though.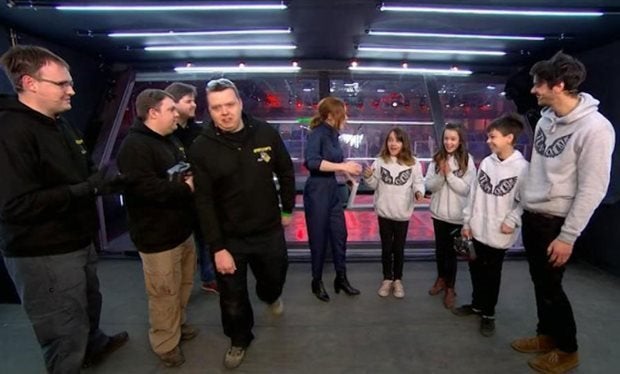 Cherub didn't pull off a win in the final, but they definitely enjoyed that viral moment.
As they say, all's fair in love and robot war.
Before You Go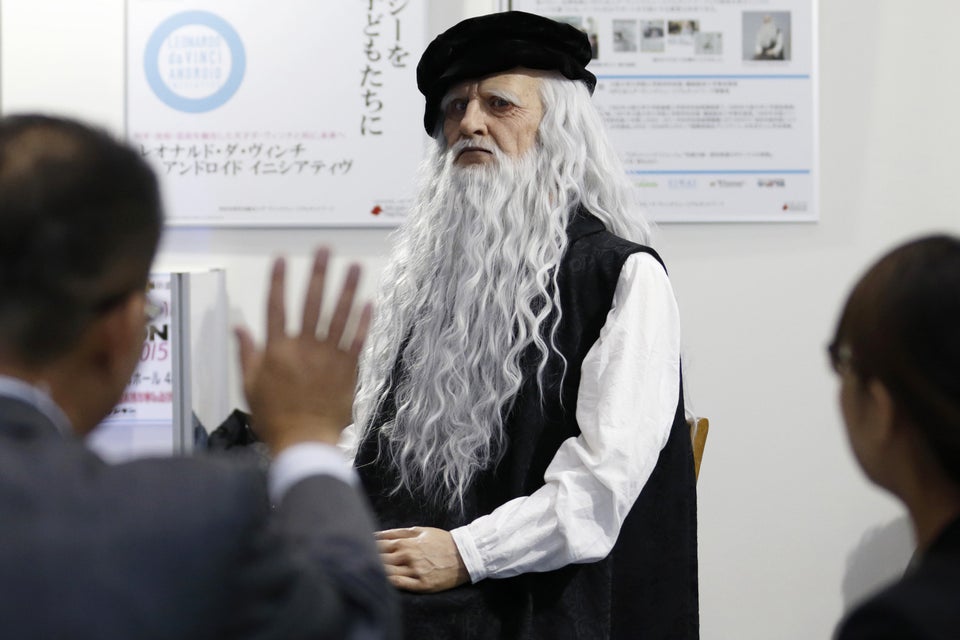 The Craziest Robots From The 2015 Tokyo Exhibition
Popular in the Community