Is it an isolated incident involving a mentally and emotionally distressed man, or a sign of something much broader and more sinister?
NIne MSN reports that the incident, shown in footage above, lasted for about ten minutes and caused traffic congestion for hours.
"It was like the movie 'World War Z,' where the zombies just run into cars. He was exactly like that and I thought oh s**t, it's the zombie apocalypse," a motorist identified as "Jordan" told WA News."He was just running into cars, jumping on top of cars. He was obviously trying to hurt himself."
The man, whose name has not been released, was taken to a hospital for a mental evaluation. Police are also trying to determine if drugs or alcohol were involved.
Related
Before You Go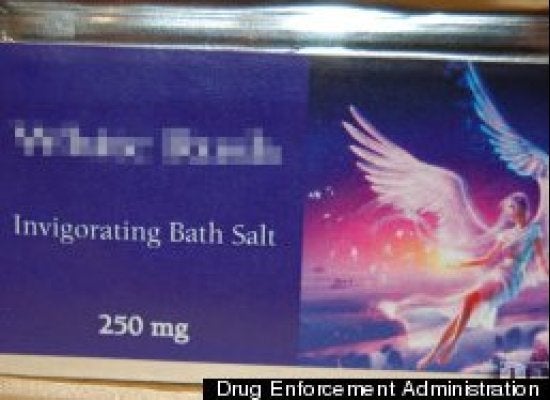 Bath Salts
Popular in the Community