An 80-year-old urban cowboy was spotted on Monday as he made the grueling journey from New Jersey into New York City.
Like so many weary travelers before him, Tod "Doc" Mishler and his trusty steed brushed up with authorities along their path. Police said that Mishler, wearing a white cowboy hat and a vest, caused a traffic jam on the bridge, according to the New York Daily News.
Mishler was riding one horse and leading another one along.
Rather than settle their conflicts by old-fashioned duel, police issued a pair of summonses to Mishler, one for trespassing and another for impeding traffic, CBS New York reports.
Mishler, of Ulster Park, New York, said that he set out to traverse the Outerbridge Crossing on his way to Staten Island as a way to raise awareness for childhood hunger.
"My dream is to ride across the country and let the people know that we have the money to feed every starving child in the world," Mishler told CBS.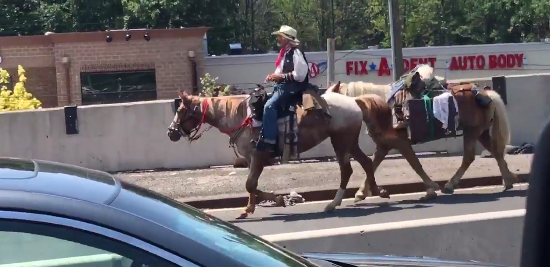 Related
Before You Go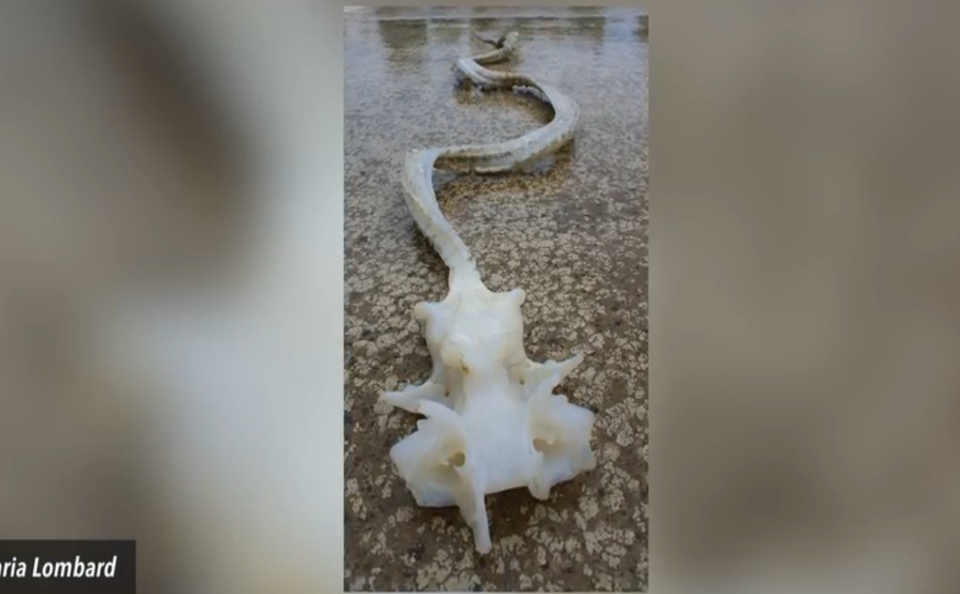 Animals In The News
Popular in the Community