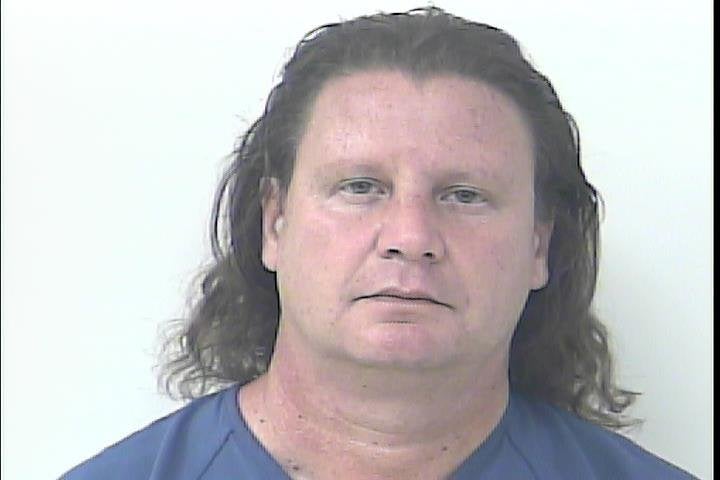 It is not a photograph of Daniel Adair, drummer for chronically underrated band Nickelback. It is a photo of Lee Howard Koenig, a 45-year-old man from Port St. Lucie, Florida, who is accused of impersonating Adair in an attempt to fraudulently obtain thousands of dollars worth of drumming equipment.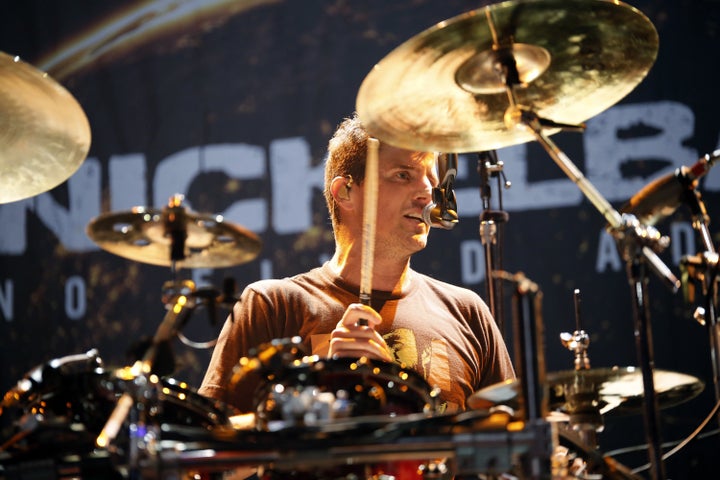 Koenig allegedly used a fake email address — danieladair1975@gmail.com — to contact a company from in Vienna, Austria. Claiming to be Adair, he ordered $25,000 worth of equipment to be sent to his residence in Florida, according to a probable cause affidavit obtained by The Huffington Post.
One of the company's reps rightly found the order suspicious and contacted Adair, who confirmed he did not place it. The email address used was not his, and he does live in Florida. Investigators say they were able to determine that the IP address used to send the email came from Koenig.
Koenig is also a drummer. On a public Facebook page identified as his by the Port St. Lucie police, he describes his personal interests as, "PEOPLE THAT ARE NOT TRYING TO GET A PIECE OF ME, HOT FUDGE, FISHING, AND ROCKING THE SHIT ON MY DRUMS."
PHOTO GALLERY
10 Songs With Hidden Meanings
Calling all HuffPost superfans!
Sign up for membership to become a founding member and help shape HuffPost's next chapter