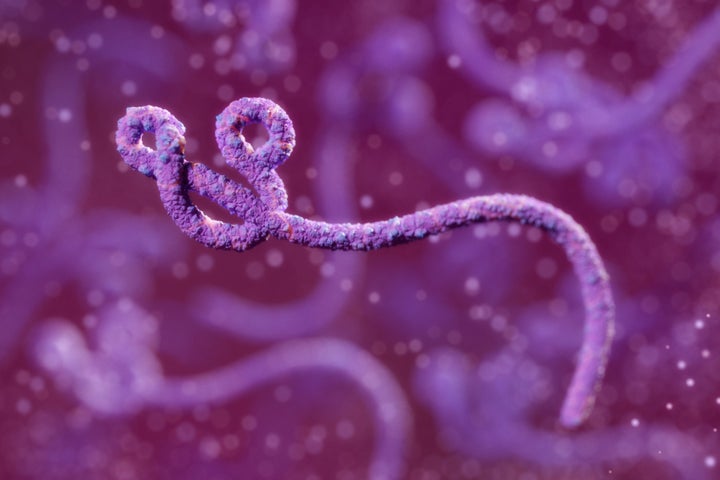 Brazil's Health Minister Marcelo Costa said on Wednesday (November 11) that a 46-year-old man coming from Guinea is being tested for Ebola after officials shut down a public health unit where he first got medical attention.
The man, whose name officials declined to provide, arrived in Brazil on November 6 and developed high fever with muscle pains and headaches two days later, the minister read in a statement.
In a news conference in Brasilia, Costa said the patient sought medical help at an emergency room in the Minas Gerais state capital, Belo Horizonte, and that the unit was thereafter closed preventively.
"The patient said he arrived on November 6 from Guinea, an African country where the Ebola epidemic started and where cases are still ongoing. According to the patient, the first symptoms began last Sunday, November 8, and with a rising fever, he sought medical care at a health clinic," he said.
Costa said the man was quarantined and will be flown later in the afternoon in a military plane to Rio de Janeiro, where the government has set up a lab at the Fiocruz institute to test blood samples for Ebola according to international security protocols.
He added that a second round of tests would be run in case the first samples tested negative.
"Upon his arrival at the institute, they will collect blood samples to run tests, which will be sent to a lab in Fiocruz for analysis. The first results should come out in 24 hours. In case it turns out to be negative, 48 hours after the first blood tests, a new test will be run to double check the results, and once again the results will be available in 24 hours. Until then, the patient will remain quarantined and will receive all medical assistance at the Evandro Chagas institute in Fiocruz," he said.
Guinea is one of three impoverished West African countries, along with Liberia and Sierra Leone, that have suffered with the most deadly outbreak of the Ebola virus in recent years.
Medical workers and other patients who had contact with the man are being monitored by health officials, according to the ministry.
Castro said Brazil immediately informed international health authorities of the suspected case.
Ebola is highly infectious and even being in the same room as someone with the disease can put you at risk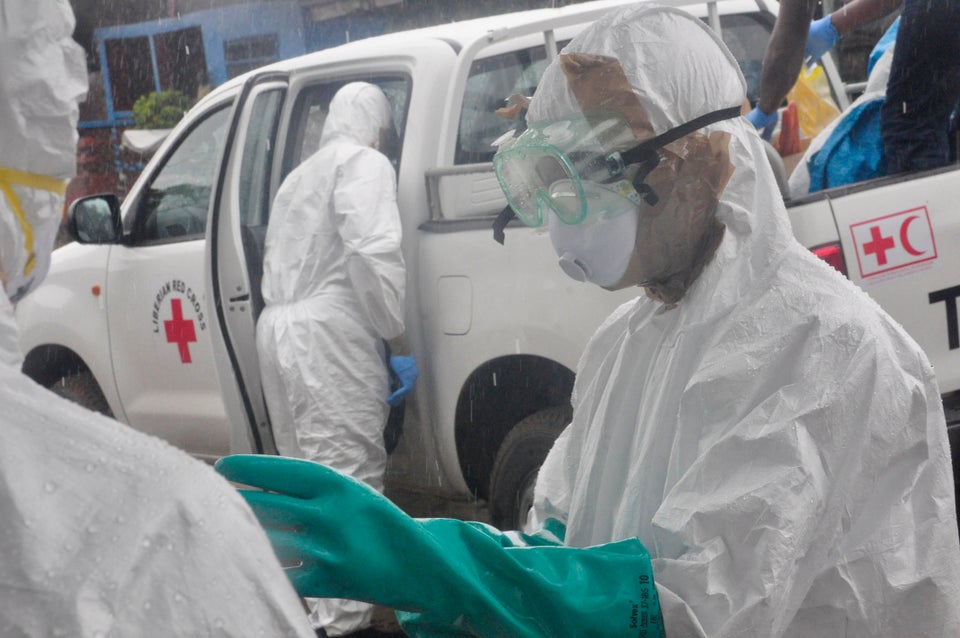 Cancelling all flights from west Africa would stop the spread of Ebola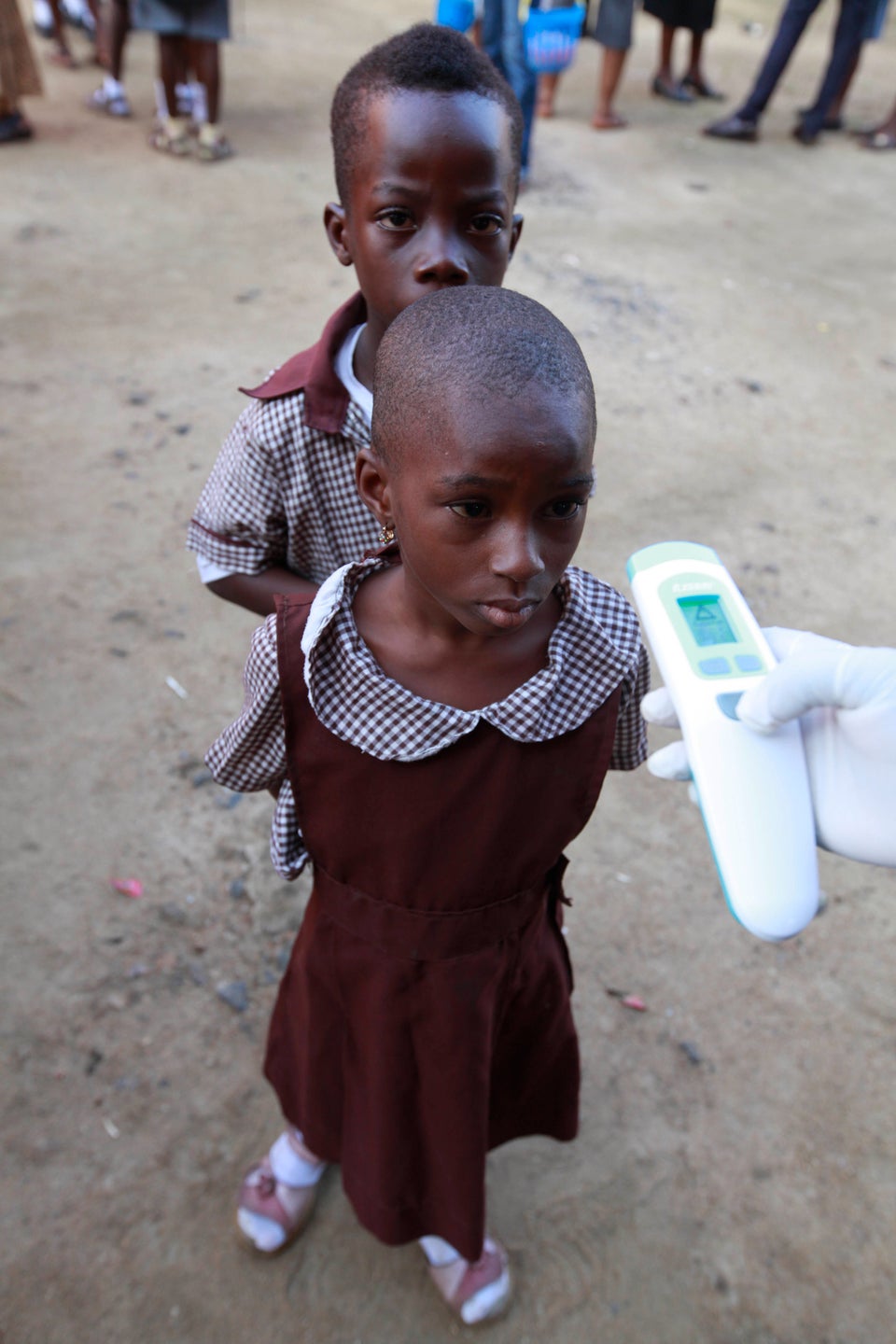 Temperature screening at airports is an effective way to stop those who have the disease from travelling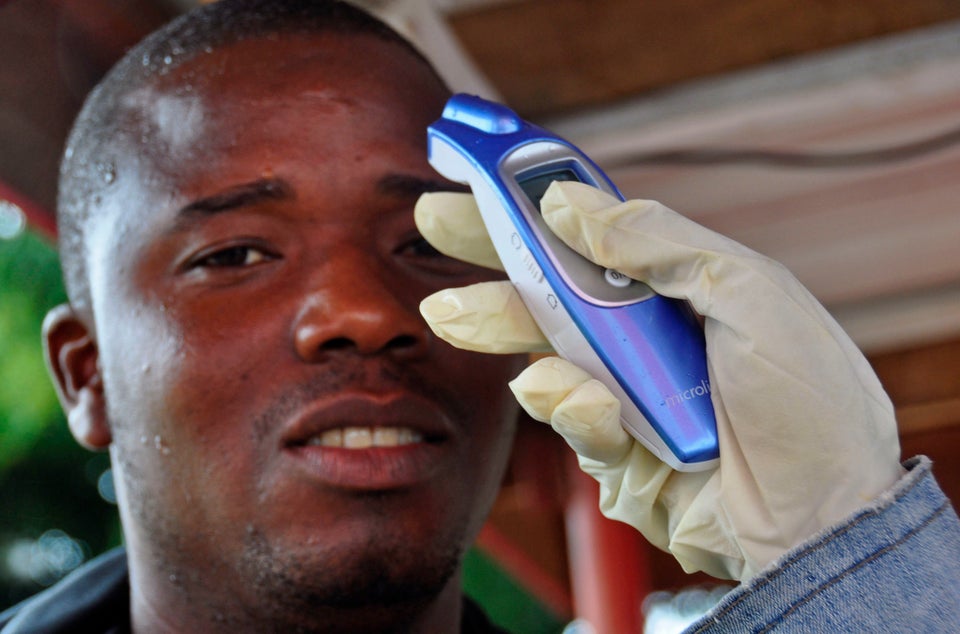 Border staff should stop people coming in to the country who are at risk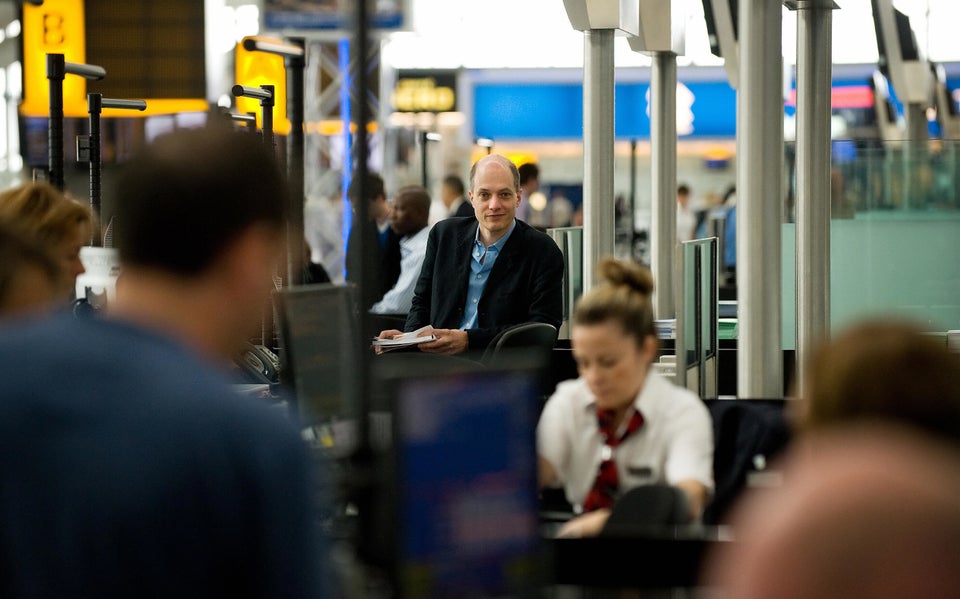 LEON NEAL via Getty Images
Screening at British airports should be implemented to stop unwell people coming in from affected areas