Do your friends, family and/or significant other make fun of you when you're freaked out by odd sounds in the night?
Brad Sapp thought he heard a mysterious voice whisper, "Get out of here," in the wee hours of Wednesday morning, when he was sorting cans at the redemption center he owns in Carroll, Iowa, the Daily Times Herald reports.
"I honestly thought I was going crazy," Sapp told The Huffington Post, explaining that he looked all over for the source of the voice.
His wife, Carrie, teased him that the voice must have been a ghost. But nine hours later, around 10 a.m., she received a scare of her own when she heard a man yelling for help inside the center's chimney. This guy, to be exact: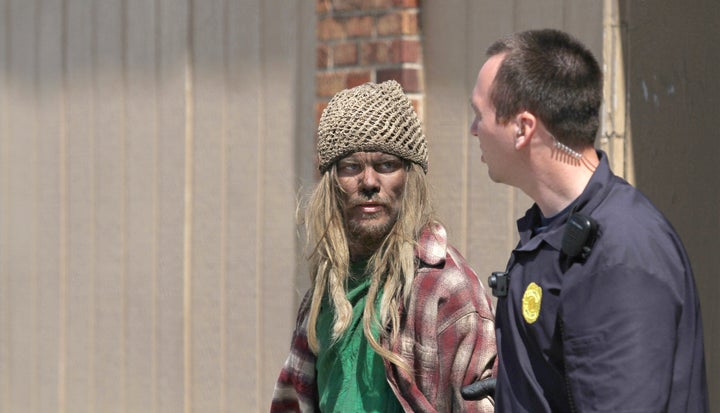 The man, later identified as 29-year-old Jordan Kajewski, called out, "I'm in the chimney," while the couple was trying to figure out what Sapp had heard earlier. He said his wife thought the voice was his at first, but she realized what was really going on when Kajewski said again, "I'm in the chimney!"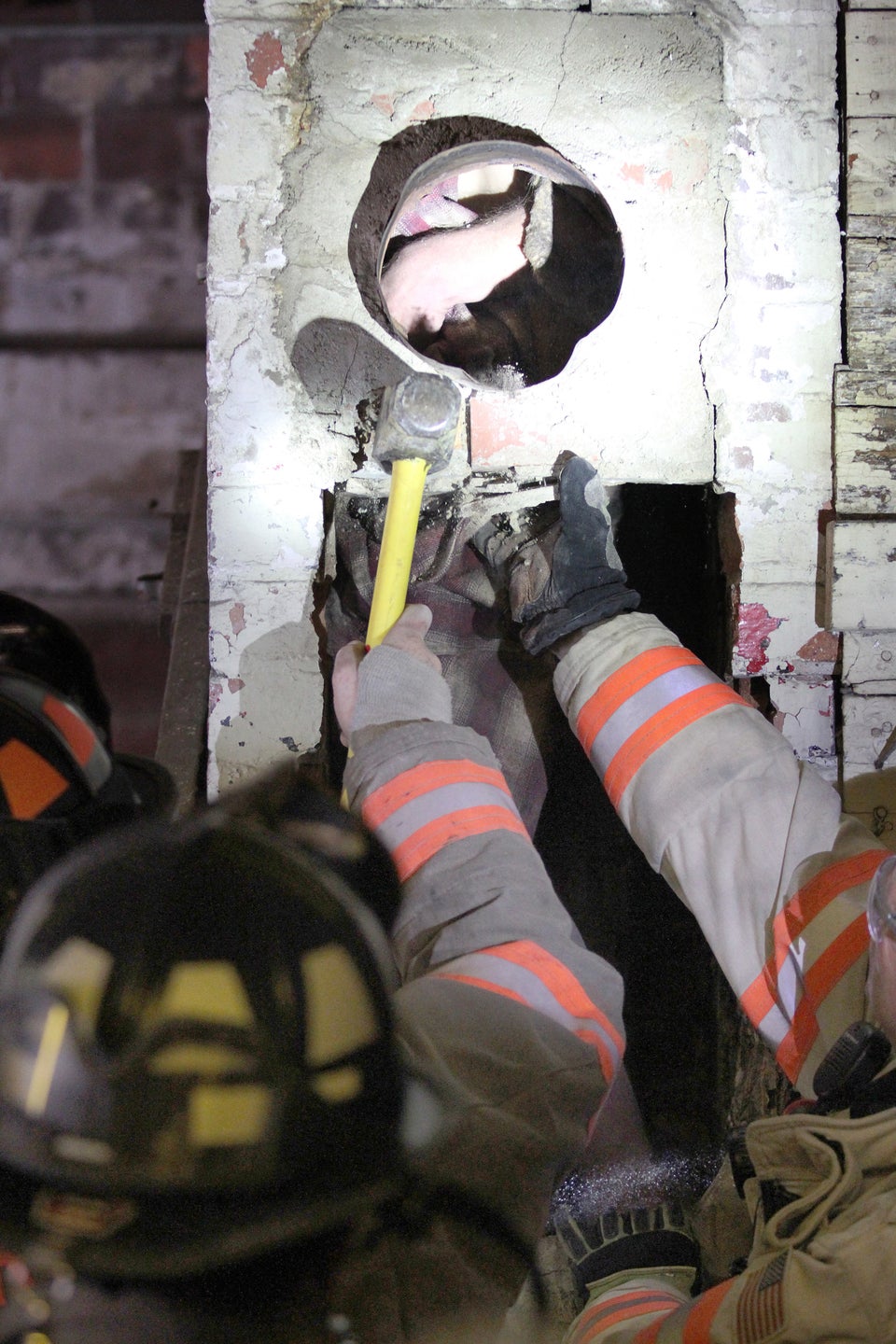 Man Trapped In Chimney
Kajewski told them he fell in while playing hide and seek, but Sapp didn't quite buy it. He accused the man of trying to break into the redemption center. Sapp stuck by his hide-and-seek story. The couple called 911, and rescue workers were able to get Kajewski out.
He was then arrested on trespassing charges, according to the Times Herald. No one from the Carroll Police Department was available for comment to The Huffington Post.
Sapp said he has no clue why Kajewski was naked, though the man did have some clothes with him. The chimney doesn't seem wide enough for someone to undress inside, which means that Kajewski likely took off his clothes before entering.
Though they weren't exactly well-acquainted, Sapp said he had met Kajewski when the man came in on a few previous occasions to ask for a job. Sapp wasn't hiring.
Related
Before You Go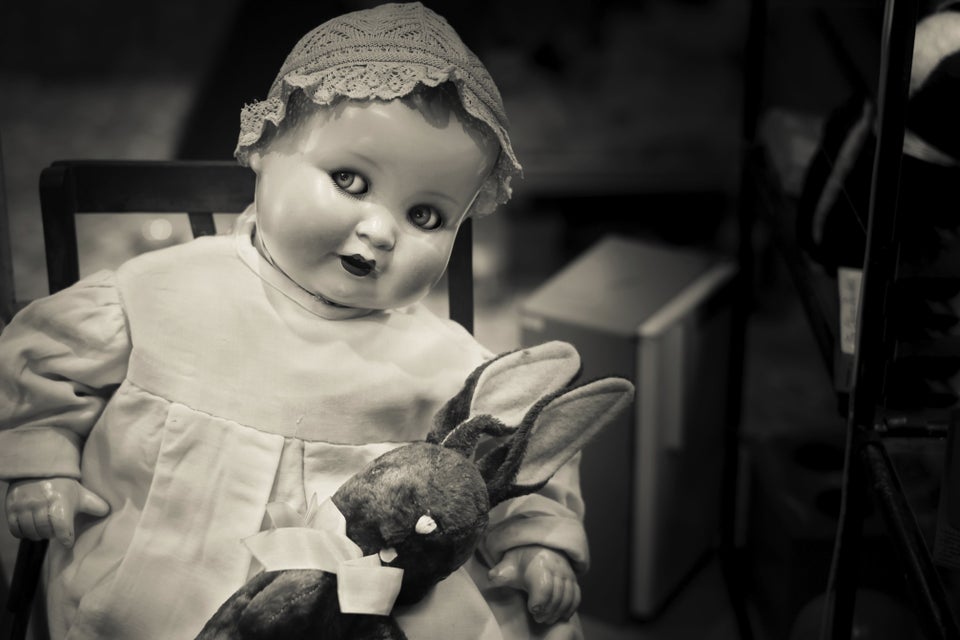 Look At All These Creepy Dolls -- GO ON DAMMIT LOOK AT 'EM!
Popular in the Community