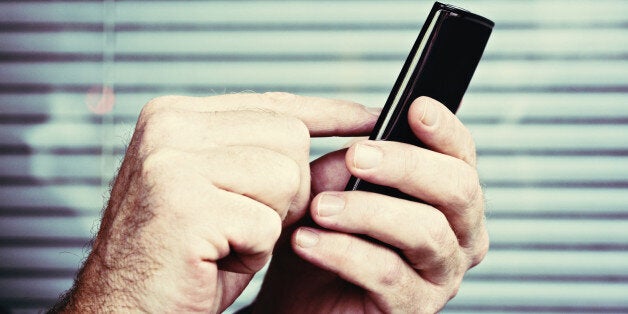 A French man is reportedly now behind bars after calling and texting his ex-girlfriend 21,807 times.
The man reportedly said that he had been trying to get in touch with his ex-girlfriend because he was looking for compensation or acknowledgement for work he had done on their apartment.
"At the time, my logic was that until she returned the money ... or at least said thank you, I would not stop the calls," he told the court in Lyon Thursday, per France 24.
He is said to have called his ex, on average, 73 times a day.
France 24 reports that the court also ordered the man to undergo psychiatric treatment and to stop all contact with his ex. ,"I tell myself, with hindsight, that it was stupid," the man, who has reportedly been hospitalized in the past for depression, is said to have told the court this week.
Related
Before You Go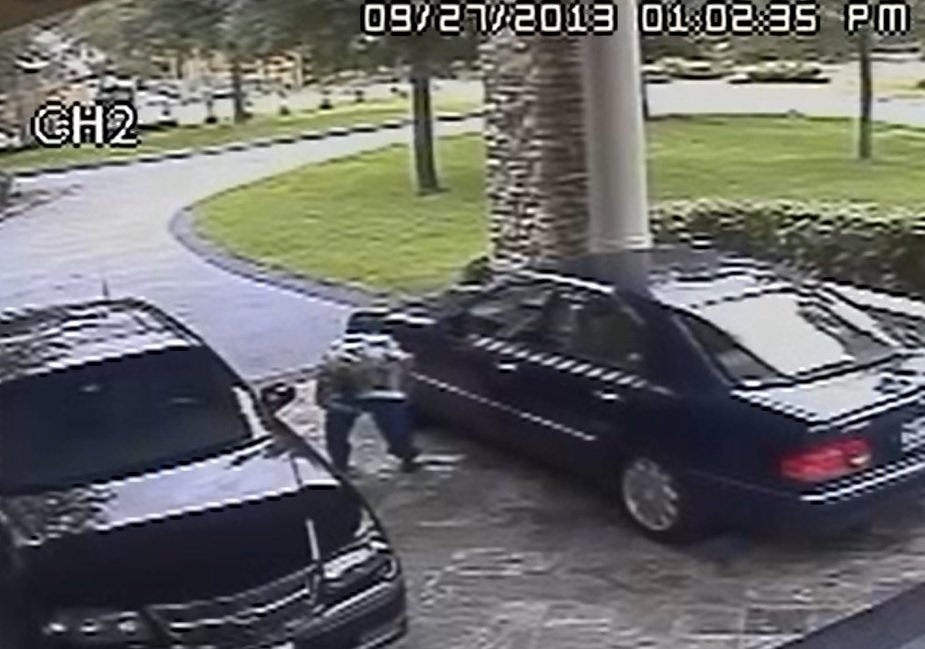 Bad Choices
Popular in the Community