Were it not for the actions of an off-duty Chicago TSA worker acting on instinct, this story would have had a much different ending.
When 50-year-old Eddie Palacios saw a woman fall onto the rail tracks at the Chicago Avenue CTA Blue Line station with a train swiftly approaching on Wednesday, he did not hesitate to jump down to her in an attempt to stop the oncoming train.
The train came to a stop and the woman was pulled off of the tracks and taken to a hospital after sustaining a head injury.
Don't go calling Palacios, who has lived in Chicago his entire life and works at O'Hare Airport, a hero, though. This modest man didn't find his actions to be all that extraordinary.
"We're good in America, but we still need each other. That's all I can say," he told DNAinfo.
Related
Before You Go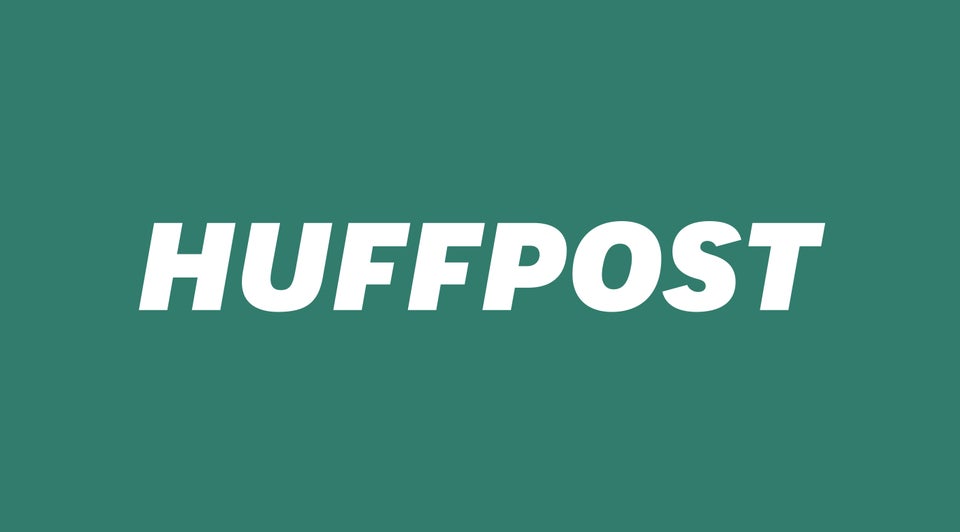 Amazing Videos of Everyday Folks Turned Heroes