A bizarre accident has left a man in Oregon injured by the animal he killed just a few minutes before.
Gary Heeter of Bend, Oregon, went hunting on Saturday and managed to bag a mature bull elk in an isolated part of the Maury Mountains.
While Heeter was driving up the hill, the front end of the ATV flipped. Heeter rolled backward ― right onto the elk's antler, according to KVAL.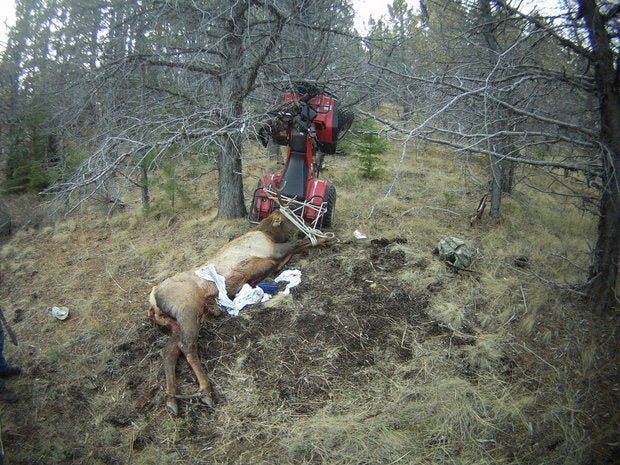 Other members of Heeter's hunting party attempted first aid in hopes of stopping his bleeding.
Eventually, the copter was able to find a suitable landing site about half a mile from where the crash took place.
Meanwhile, a deputy from the Crook County Sheriff's Office arrived at the crash scene on foot.
The officer said Heeter was conscious and communicative, but appeared to be going into shock, according to KTVZ.
He is currently in stable condition, according to KVAL.
Before You Go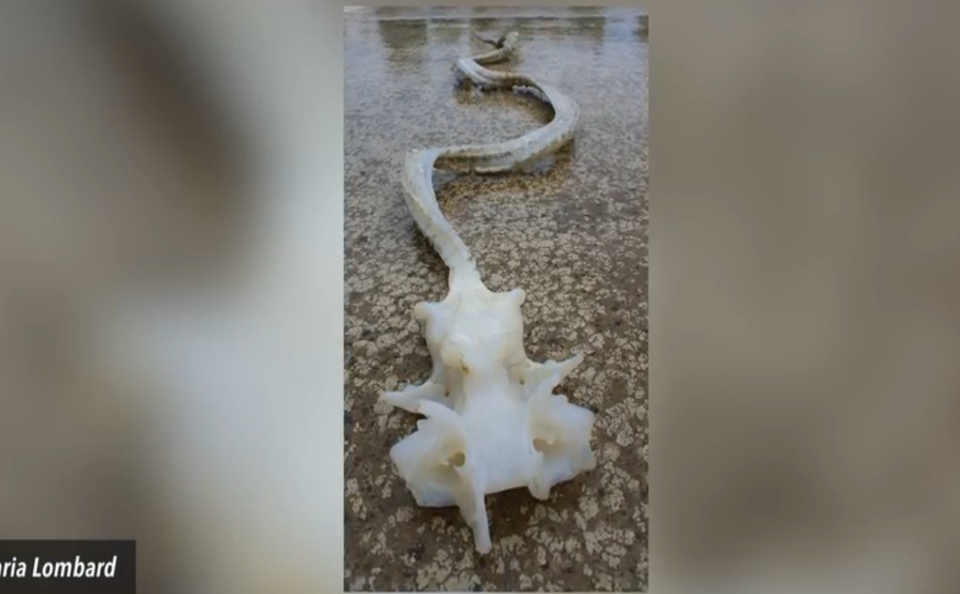 Animals In The News
Popular in the Community