A Michigan man caused a not-so-itsy-bitsy blaze to erupt at a suburban Detroit gas station on Saturday when he saw a spider sitting by his fuel door and tried to set it on fire.
"Do you know gas go boom?" the store employee on duty during the incident later told the station.
The motorist can be seen on the surveillance video at the Center Line, Michigan, station examining the gas tank and reaching into his pocket for the lighter. The video then shows flames erupting along the side of the car, the pump and the pavement.
Luckily, no one was injured in the incident.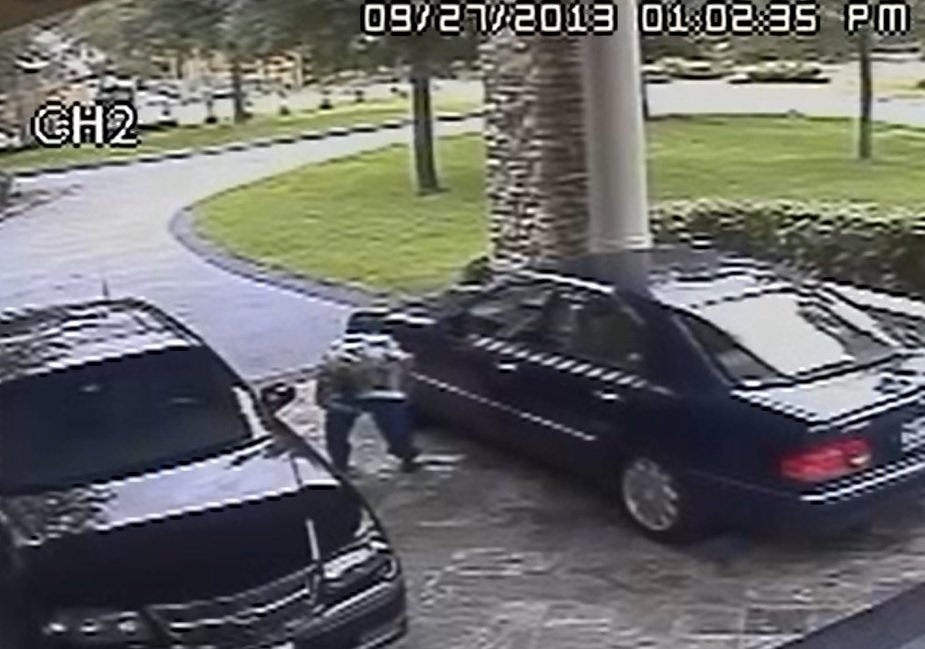 Bad Choices
Popular in the Community