Birds of a feather flock together... and follow a passing cyclist to safety in this feel-good picture posted to Reddit on Wednesday.
The snapshot, submitted by user "cheesedanish93," shows a good Samaritan on his bike guiding a huge gaggle of white geese across a snowy intersection.
The man's well-intentioned decision may have saved both birds and motorists a lot of heartache, but in the past, law enforcement officials have discouraged such action.
Jozsef Vamosi said he did not feel guilty for helping the birds, and said the ticket was a small price to pay for being able to sleep at night.
The incident, caught on camera, ends with one of the flustered parent geese lunging at the officer and knocking her to the ground. The Milwakee sheriff's department told the station that, as a rule, it is safer for officers to act first instead of forcing motorists to dodge geese on their own.
Canada geese, in particular, are abundant across North America, and most wild populations are migratory, according to National Geographic. Migrant geese typically leave breeding grounds in the late summer-early fall and begin moving again in February, with peak migration occurring in March. The adaptable geese are perfectly at home in many urban environments, increasing the potential for impromptu geese crossings.
Related
Before You Go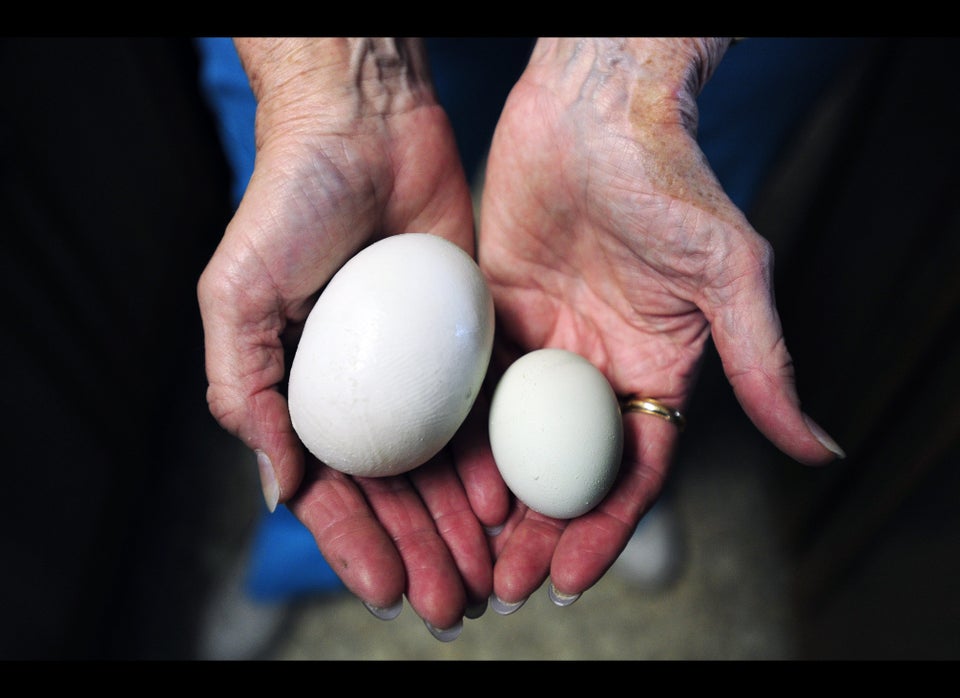 Animals In The News
Popular in the Community