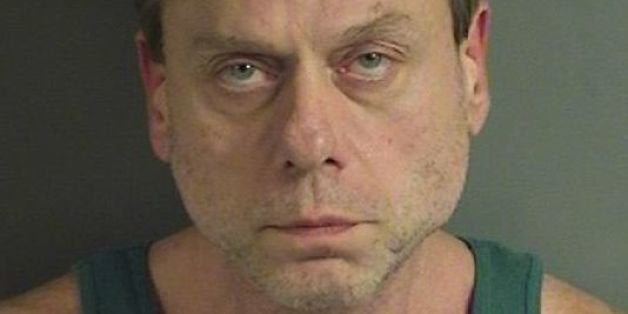 An Iowa City man was arrested at a park Sunday after passersby noticed him lying naked on a picnic table and masturbating. Confronted by witnesses, Gerald C. Meyer, 53, allegedly said he was "playing with himself," police told the Iowa City Press-Citizen.
Police caught up with the suspect shortly after the 8:16 p.m. incident when they found him in a van matching the witnesses' description. The witnesses later identified Meyer in a six-photo lineup, KCRG reports.
Meyer is charged with indecent exposure, a misdemeanor. He was booked and released on Sunday.
Meyer joins the ranks of infamous indecent exposure perps like Donald Popadick. Popadick was arrested in April and charged with indecent exposure after exposing his genitalia at a Canadian park.
Or how about Alicia Binford and Shelly Lewis, who in 2012 were arrested on an Illinois golf course for baring their breasts. Deputies deemed their breasts to be "sexual organs" and they were hauled off to jail.
Before You Go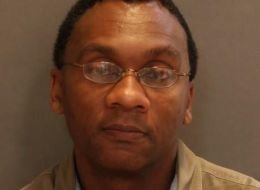 Over-Exposed
Popular in the Community