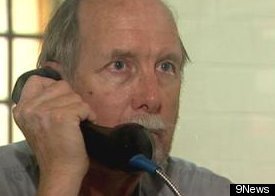 DENVER - The allegations read like a disturbing novel. A man in his 40s has a sexual relationship with a 16-year-old boy. The teen gets drunk in a remote cabin wakes up circumcised. After the teen goes to police, he's not heard from again. Police have told 9Wants to Know they now suspect the man, a chemist, chemically dissolved the boy's body.
That's why Denver Police and Clear Creek County Sheriff Deputies believe Ian Richardson, 16, of Denver, disappeared in 1992 after spending time with John Taylor, 63, of Denver.
REAL LIFE. REAL NEWS. REAL VOICES.
Help us tell more of the stories that matter from voices that too often remain unheard.