The man was later identified as Chris Cox, a South Carolinian who has taken it upon himself to keep the National Mall and its surrounding memorials clean while the government shutdown is in effect, CBS DC reports.
Cox told CBS that he isn't motivated by political reasons, but felt obligated to help before veterans arrive in DC for this weekend's Million Vet March -- a nation-wide movement protesting the shutdown.
The Weekly Standard reports that Cox's memorial upkeep was stopped short this morning when Park Services were alerted. Three cruisers and multiple officers arrived and watched Cox pack up his gear before asking him to leave.
"These are our memorials. Do they think that we're just going to let them go to hell? No," Cox told All-News 99.1 reporter John Domen.
"If they shut down our memorials, we're still going to take the trash out, we're going to clean the windows, we're going to cut the grass, we're going to pull the weeds, we're going to do the tree work."
Related
Before You Go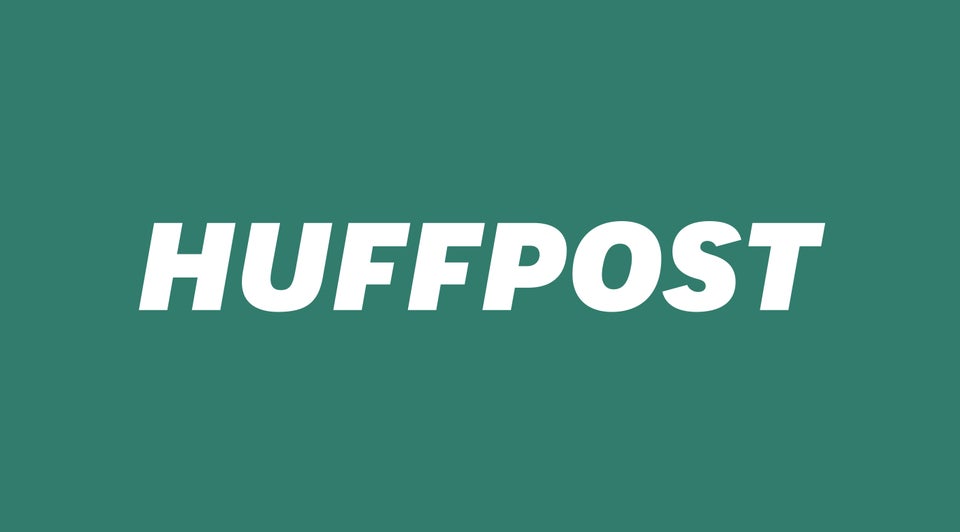 8 Amazing Videos of Everyday Folks Turned Unsung Heroes