"Man of Steel" looks like it's going to be pretty good, but regardless of how Zack Snyder's take on Superman turns out, the Hans Zimmer score is sure to impress.
That's what makes the "Man of Steel" drums cover of the movie's trailer that Tom Grosset put together so fun. Grosset, who posted on Reddit that he "records drums to movie soundtracks," did just that. The video above is a slickly edited take on both the movie's trailer and Zimmer's work -- take a peek.
Grosset has also posted videos adding drum work to "Iron Man," as well as a few other films.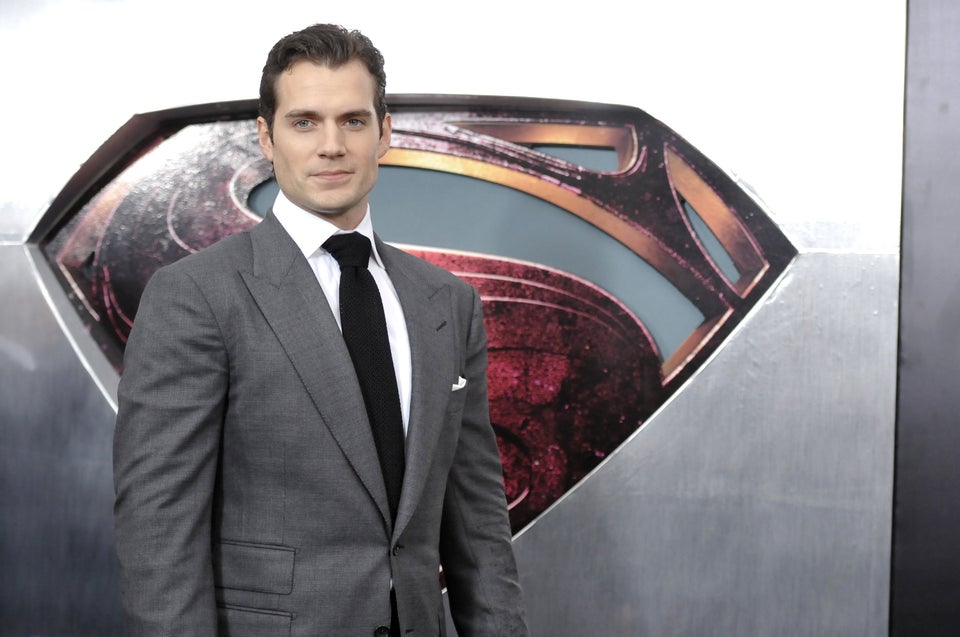 "Man Of Steel" Photos & Stills
Popular in the Community