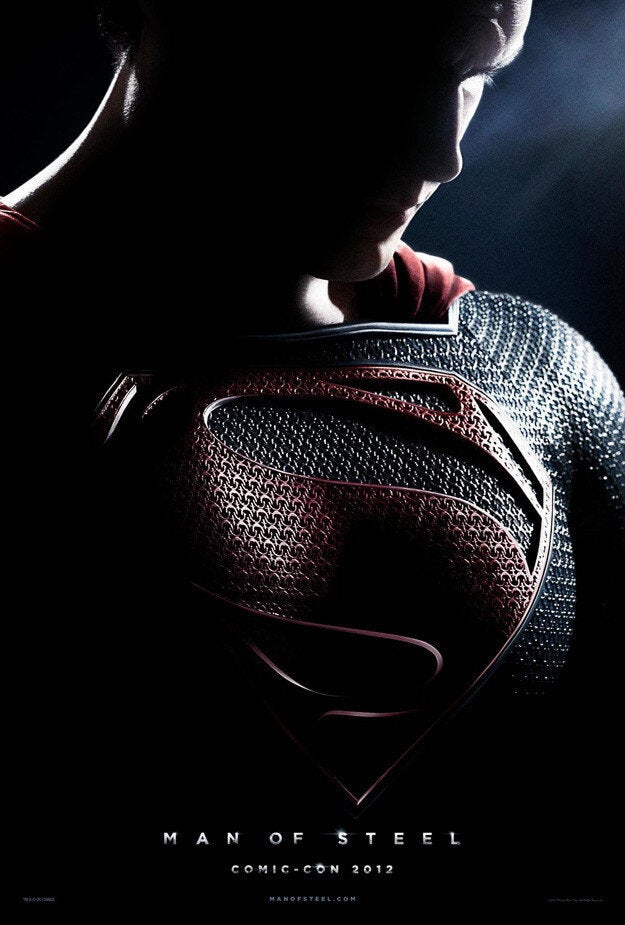 Star Henry Cavill and director Zack Snyder were in San Diego last Saturday, where they debuted a new teaser trailer for the film. Expect to see the new "Man of Steel" trailer in front of "The Dark Knight Rises" on Friday. (Both films are produced Christopher Nolan and distributed by Warner Bros.)
"The big challenge, of course, is if you can make people feel, 'What would you do it you were Superman? How would you feel?'" Snyder said to assembled fans. "How to make it personal, I think that's the thing we went after."
"I've recently seen bits and pieces of [Stamp] doing it and it's very intimidating. But I just have to start from scratch," he said. "I've got a different script, I've got a different director and I'm acting with different people, and I just can't let it inhibit my creativity. At least I'm not playing Hamlet. With that part you have 5,000 genius interpretations of it. I only have to look down one interpretation -- no matter how iconic it may be."
Check out the poster for "Man of Steel" below. The film arrives in theaters on June 14, 2013. Expect to see the Comic-Con trailer online this week.
PHOTO: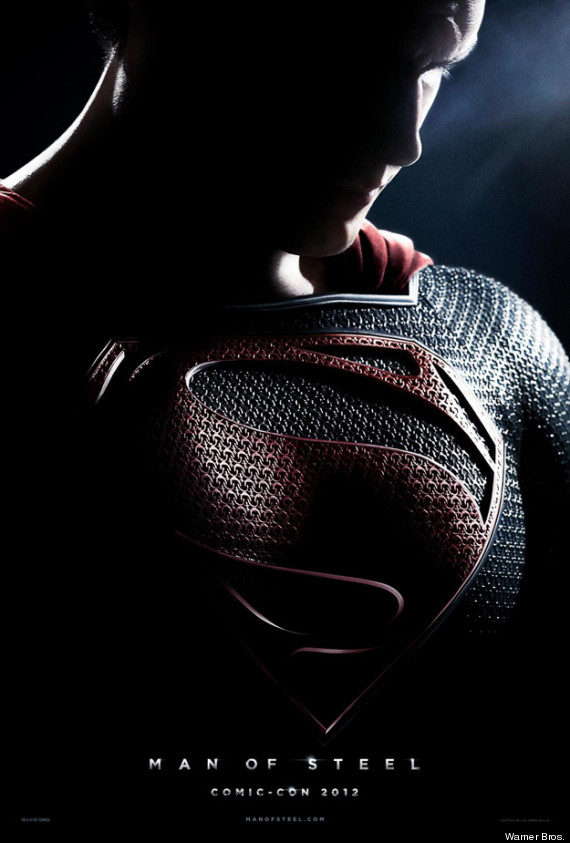 Popular in the Community