It looks like Keanu Reeves will be able to fulfill his own post-"Matrix" prophecy, as The Weinstein Company's Radius-TWC has acquired the rights to his directorial debut, "Man of Tai Chi."
The deal was inked at the Cannes Film Festival, where coveted distribution deals are commonplace. Deadline.com reports that the offer involves a "low seven-figure minimum guarantee."
"Man of Tai Chi," which had its trailer debut online last month, is set in modern-day Beijing. The movie depicts the story of a martial-arts aficionado who takes his tai chi skills to an underworld fight club. Reeves plays the villain who forces people to fight to their death.
Michael G. Cooney, whose previous work mostly includes short films and video games, wrote the script for the movie, which Radius-TWC plans to release in the fourth quarter of 2013. "Tai Chi" co-stars Iko Uwais ("The Raid"), Karen Mok ("Around the World in 80 Days") and Jeremy Marinas, who did stunt work in "The Hunger Games" and "The Expendables."
Reeves other martial-arts movie, "Ronin 47," about 18th-century Japanese samurai, will hit theaters on Christmas Day.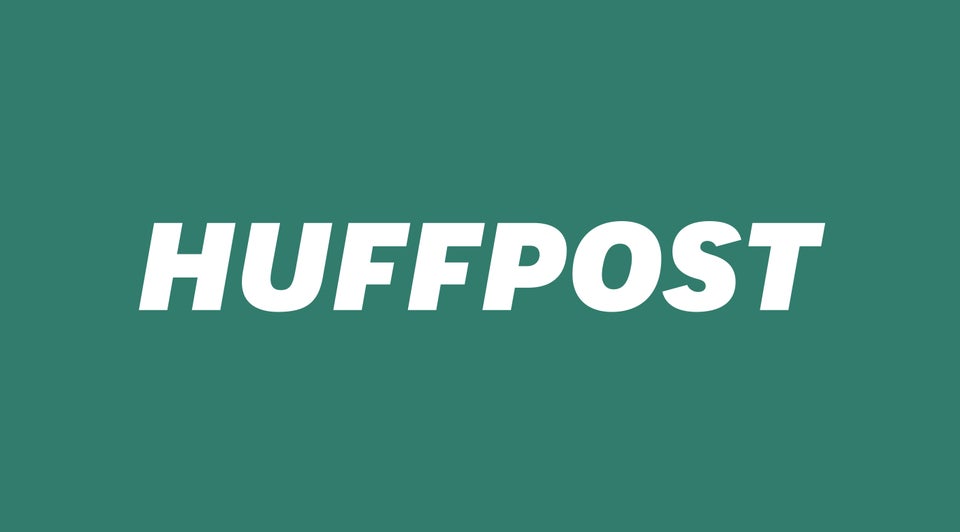 2013 Movies To Watch
Popular in the Community