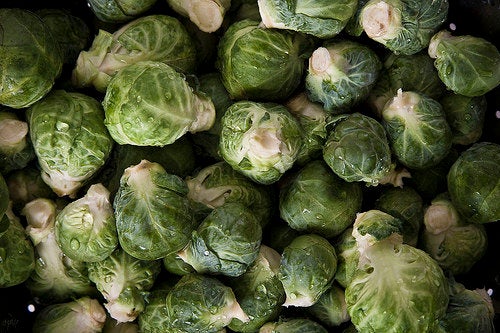 But brussels sprouts haters should note that this is a unique case -- not an invitation to toss the odiferous, cruciferous morsels in the trash or hide them in the potatoes. The man was on blood-thinners after receiving a mechanical heart, the BBC reported. The abundant vitamin K in the sprouts promotes blood-clotting, so it nullified the effects of his medication.
The medical journal's conclusion for its professional brethren? "Doctors should counsel all patients in whom maintenance of anticoagulation is crucial against overconsumption of such foods."
Otherwise, indulge. Brussels sprouts made the HuffPost Healthy Living's "50 of the Best Foods in the World." The greens are rich in healthy omega-3 fatty acids, vitamin A, B vitamins (thiamine, niacin, and folate) and vitamin E, and might help prevent heart disease and a recurrence of cancer.
As for the Scottish OD victim, perhaps he'll be having a merrier Christmas this time around. Jill Young, chief executive of the Golden Jubilee Hospital, told the Mirror: "Whilst we think this is possibly the first-ever festive admission to hospital caused by the consumption of Brussels sprouts, we were delighted that we were able to stabilize his levels."
For more, see other foods that can interact poorly with medication:

Related
Before You Go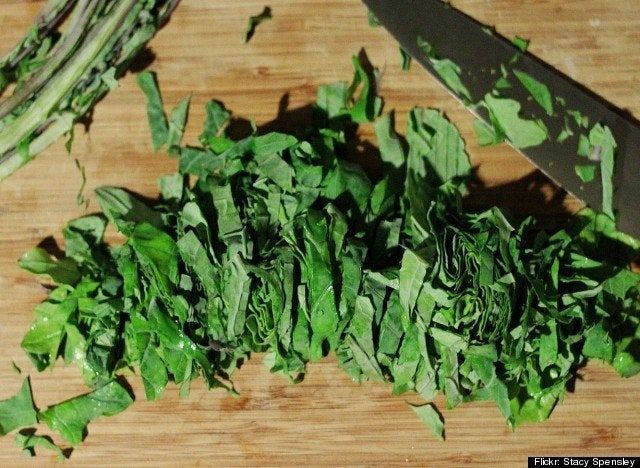 Foods That Interact With Medicine