We're banging our heads over this one.
A New Mexico man is facing charges of disorderly conduct and indecent exposure after he allegedly peed on a family at Friday's Metallica concert in Glendale, Arizona.
The father, who was attending the show with his wife and 10-year-old daughter, told police when he turned around he saw the suspect holding his genitals.
State troopers were called to the scene. They questioned Daddio, who denied peeing on the family.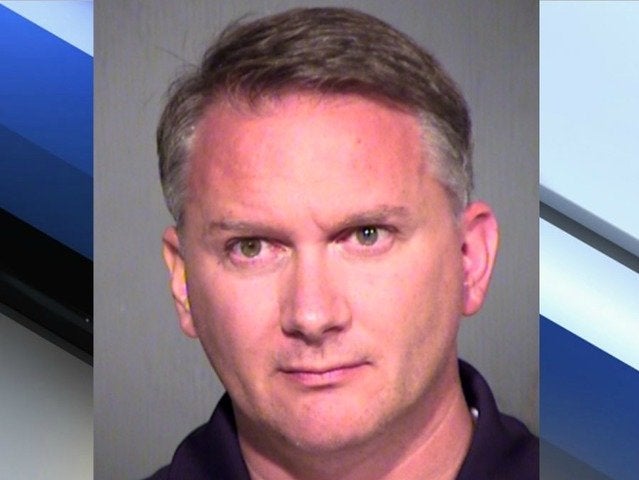 Daddio appeared in court over the weekend and the presiding judge seemed to have a wee problem with the allegations.
"I have to say in the 15 years I've been on the bench, this is one of the most disgusting scenarios I've ever read... in any event, really inappropriate," the judge told the court.
Daddio's next scheduled court date is Aug. 18.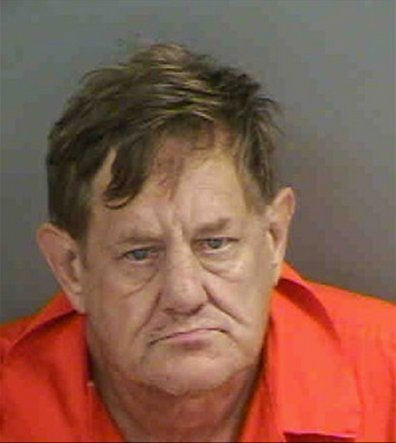 Florida Poopers
Popular in the Community