Any makeup lover worth their salt knows that you you need more than $50 to truly get your splurge on at Sephora or MAC cosmetics. You may be able to get two things if you play your cards right, but we're likely talking travel-size. Makeup is expensive, guys.
So when @YourFavoriteZoe tweeted this late last month, most people recognized that while well intentioned, ultimately, the thought was a little disconnected from reality:
"You give your girl $50 to go to MAC and Sephora, y'all going to end up in an argument," he says. "She's going to be frustrated because she can't get what she wants. She sure can't get two or three of something. Maybe a lipstick and a beauty blender, maybe. You can't splurge, though!"
As Kev rationalizes, you're better off giving your makeup-loving S.O. a full tank of gas or food.
"Splurge at Wingstop. You can get a lot of wings for $50. She's better off being full and happy," he says. "Or [she] can go to a makeup store once and get mad with $50. Bless your heart, though!"
Bless your heart indeed. Below, with Kevin's already-classic rant in mind, we've gathered up a few things the makeup lover in your life definitely can't buy at Sephora with $50 even though it seems like they should be able to.
Surratt Beauty Artistique Face Brush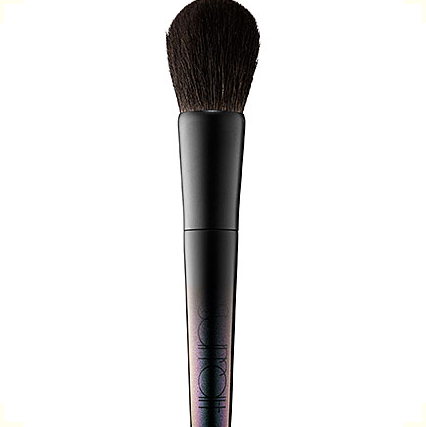 The Art of Shaving Lexington Collection Razor & Cartridge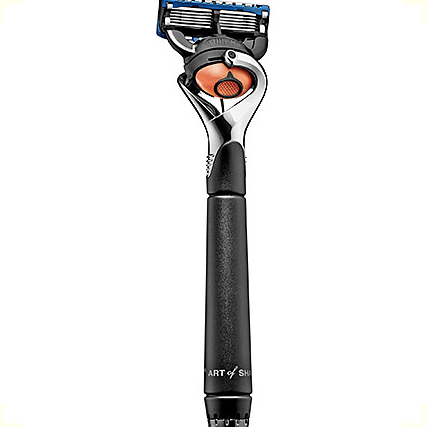 Sunday Riley Luna Sleeping Night Oil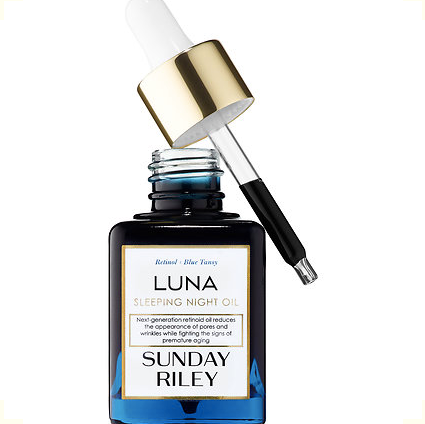 Christian Louboutin Loubilaque Lip Lacquer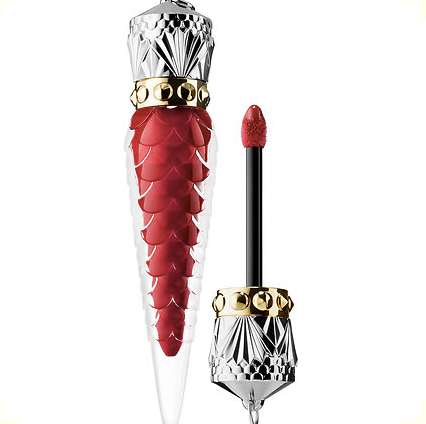 Lancôme Hydra Zen Anti-Stress Moisturizing Face Cream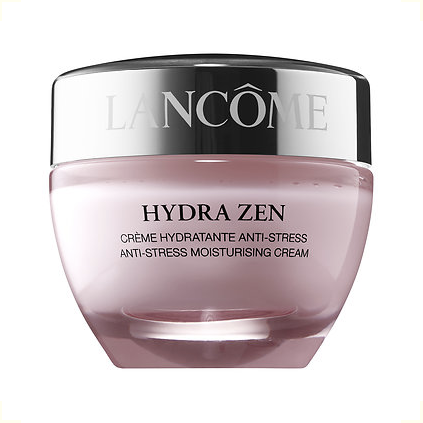 Tweezerman Special Edition Beauty Kit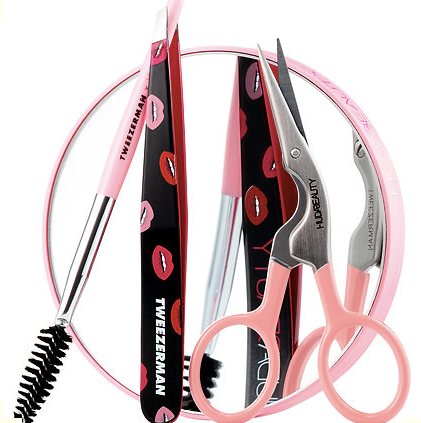 The Beauty Chef Glow Advanced Inner Beauty Powder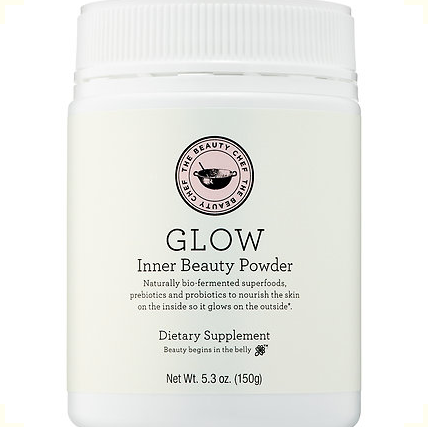 Viktor & Rolf Bonbon Travel-Size Spray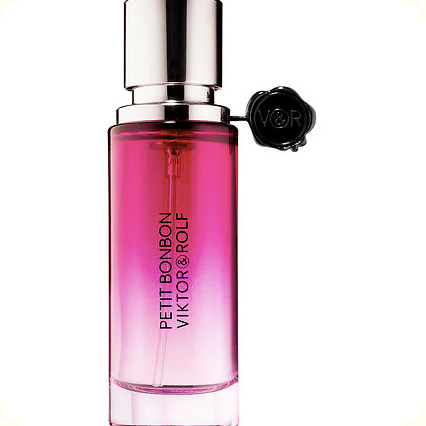 Glamglow Supermud Clearing Treatment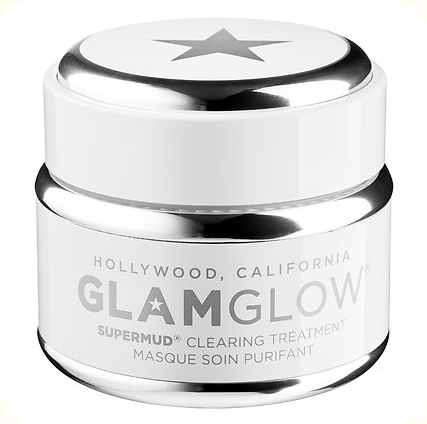 CosmoCube Vanity Tray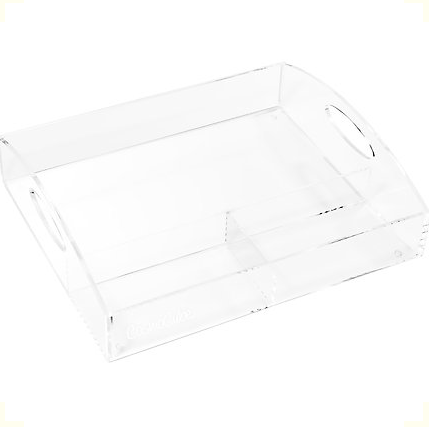 Laura Mercier Crème Brûlée Soufflé Body Crème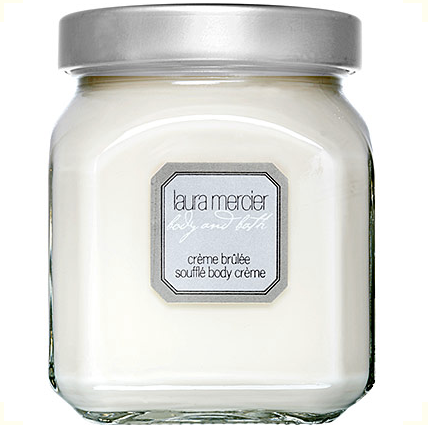 Guerlain Meteorites Voyage Exceptional Compacted Pearls Of Powder