This might be the worst, most hilarious boyfriend ever.
Vine user Aristotle Georgeson has been lightning up the Internet with his scare pranks on his unsuspecting girlfriend. Whether she's driving, on the phone, or heading out to work, her boyfriend is there to constantly instill a lack of trust in her relationship with him.
"You're ruining my life with these!" she shouts after one of the scares. She might be right, but just look at all those views your boyfriend is getting!
Watch to the end. It's all fun and games until a donut becomes a casualty.
But seriously bro, she's gonna dump you if you don't stop.
Before You Go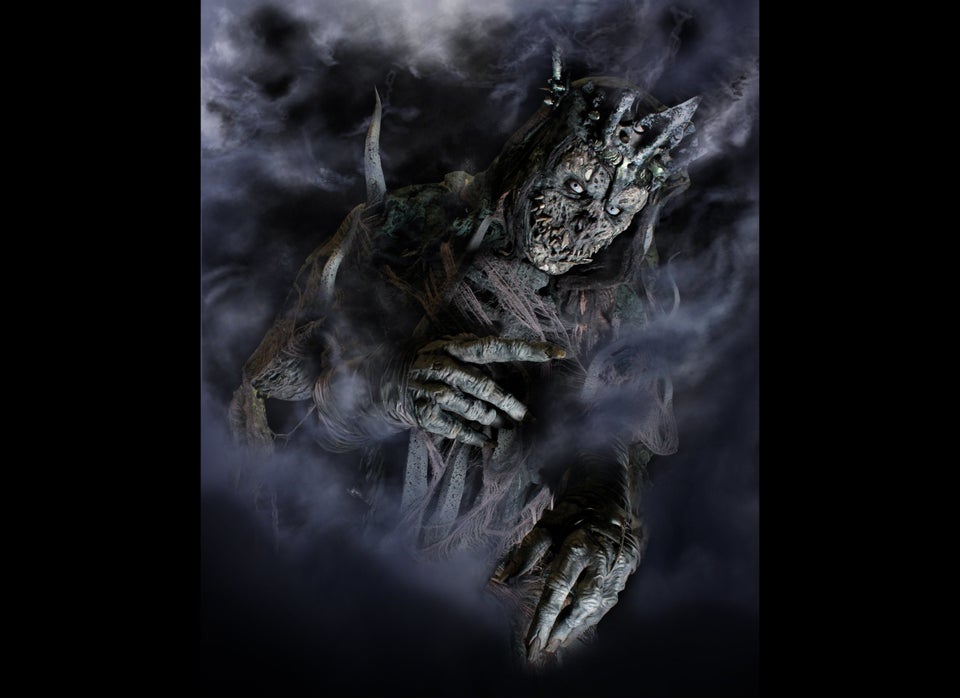 Haunted Attractions That May Really Be Haunted
Popular in the Community