Cops in Muskogee, Oklahoma, say they arrested 35-year-old Brandon Thompson July 4 on six felony warrants and were leading him to a waiting police car when he made an unusual request.
"I asked the officer if I could propose," Thompson later told CNN. "The officer said, 'You want to do what?' and I said, 'I want to propose to her.'"
The arresting officers ― who cuffed Thompson while he was celebrating not only Independence Day, but also his birthday ― took pity on him.
In police body camera footage of the encounter, Thompson can be heard telling his girlfriend, Leandria Keith, "I love you. Will you be my wife, please?"
When Keith agrees, an officer can be seen switching Thompson's handcuffs from the back to the front so he can place the engagement ring on her finger.
The Muskogee Police Department posted video of the proposal on its Facebook page. As of Monday, it's been viewed more than 12,000 times.
While the couple now appear to have "for better or worse" down pat, it's yet to be seen if marriage is the only institution in their immediate future.
According to KOTV News, the groom-to-be was taken to the county jail to face multiple charges, including possession of a firearm by a felon, possession of a controlled substance and failure to appear in court.
WTVD News reported that Thompson's new fiancee bailed him out the day after his arrest.
Muskogee police officer Lincoln Anderson said he hopes Thompson will turn his life around.
"Hopefully it will help him make the choices it will take to support his future wife and his kids," Anderson told CNN. "And if by letting him take a moment before going to jail to do what he did, then we did our jobs."
David Lohr covers crime and missing persons. Tips? Feedback? Send an email or follow him on Twitter.
Related
Before You Go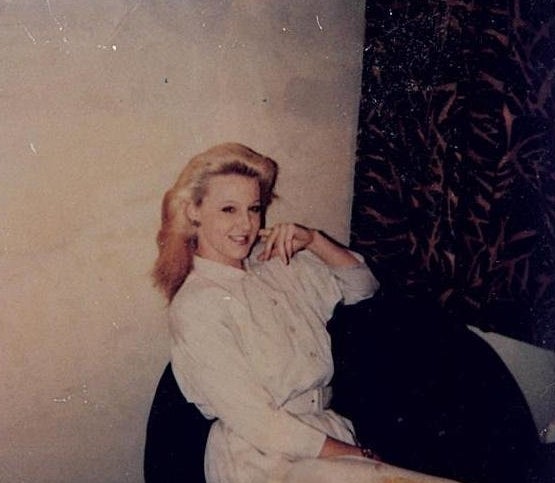 Cold Cases
Popular in the Community